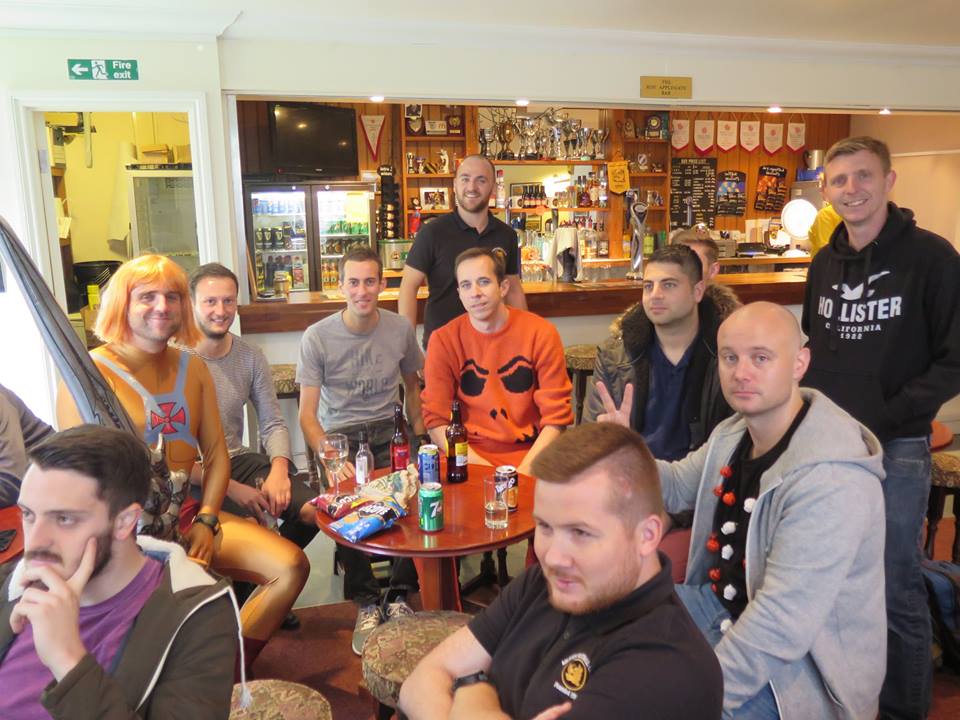 Roy Applegate Bar at The Hood
The bar at the Hood will be open EVERY SATURDAY until the end of the season from noon – regardless of whether games are postponed or venue changed. Football on telly, darts, cold beer, hot food and good vibes guaranteed. Get down there and support your club!!!!!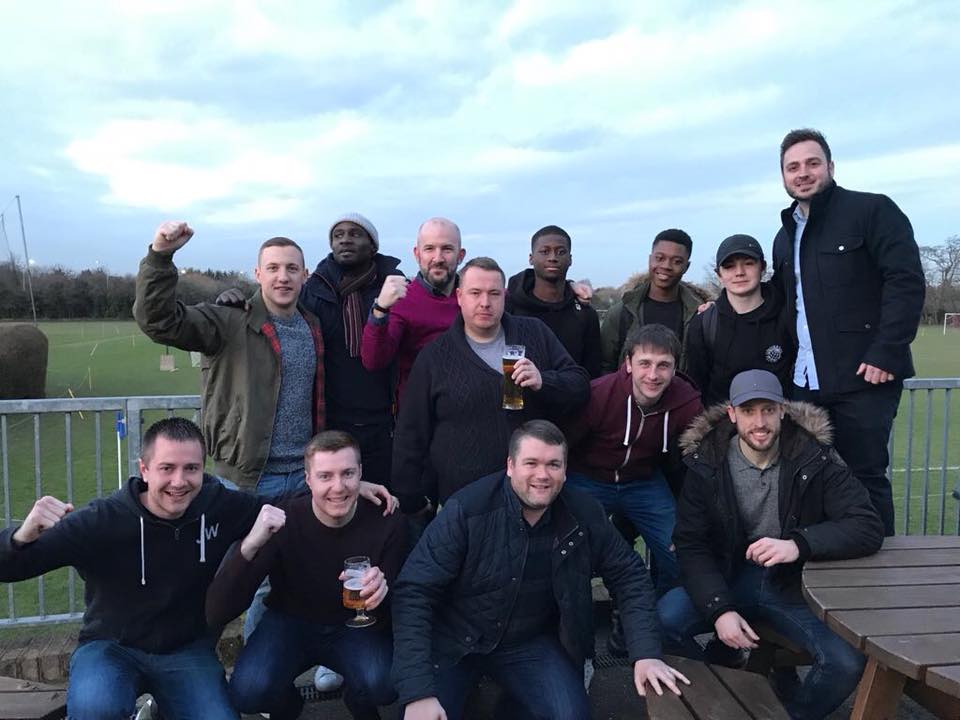 Adult Results – 17.02.18
Well, a mix of everything in the results today. Let's start with the good/great news… The stupendous 6s advance to a CUP FINAL after a remarkable 4-3 triumph AET in North London. Tony with the winner, allegedly on half a leg. Congratulations to Kev and his lads. Now to bring…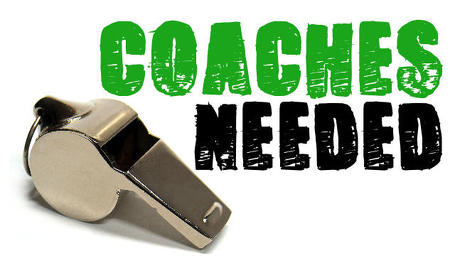 Youth Coaches Needed!!
Coaches Needed – The Youth section urgently need coaches. In order to coach/manage a youth team you need to have an FA level 1 coaching badge. That can be achieved at a course with five sessions. The club will pay. (app£150 fee for the course) But in order to do…