Adult Results – 11.02.17
Today's results –
1s and 2s games called off due to pitch condition.
3s no game
5s cancelled due to opposition not able to field a team.
4s lost 6-0 at Poly Played some good passing football but defensive lapses and failure to take chances made a big difference. Chris Outred off with head injury but great emergency aid at Poly.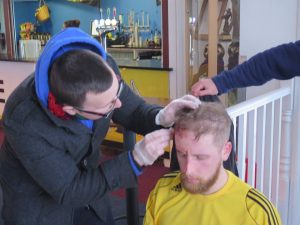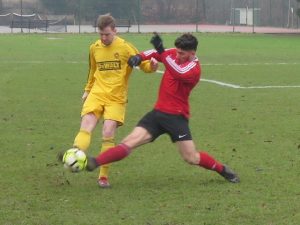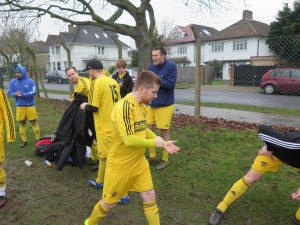 6s lost 5-1 to table topping Carshalton.
Sadly the 6s Chris Spencer suffered a dislocated wrist and double break – nasty injury after a heavy fall defending manfully.
His number 5 short was cut off and is currently on sale on eBay .. hope to see you back before the end of season Spanner – special mention to 1s player Rat who took Chris to A&E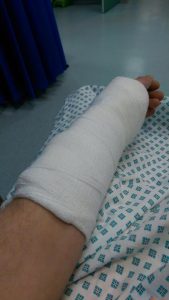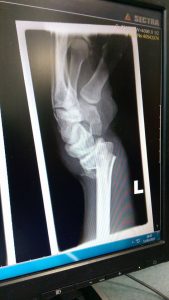 7s best result a 4-4 draw with South bank Cuaco
Posted in Uncategorized
---