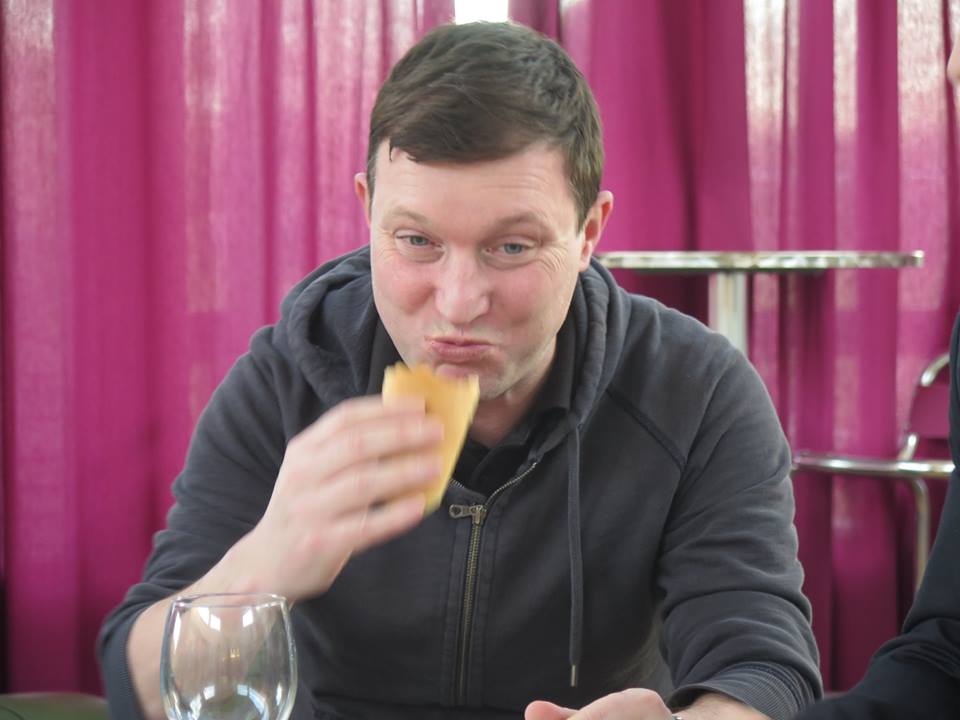 Adult Results – 18.02.17
Todays Results – After a dismal week with vandalism at the Hood the 4s and 6s did their best to lighten the gloom. The 4s beat Bank of England 2-0 and the 6s beat Old Wilsonians 7-1. The 3s lost 3-2 to Old Parks after being 2-0 up. That is how it has gone. The 5s lost 2-1 at Kew somewhat unluckily and the 7s lost 9-0 to a strong Old Alleyns side. The 1s suffered their worst defeat of the season 5-0 to BOE and the 2s lost 1-0 to South Bank.
Pics from that game are Connor Murphy (M0M) and Sherbs DOD.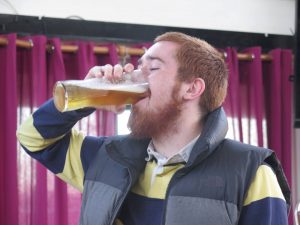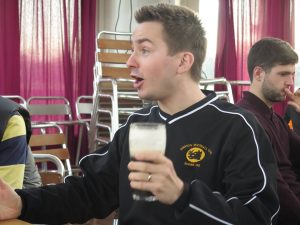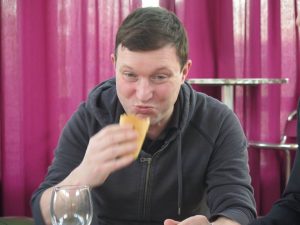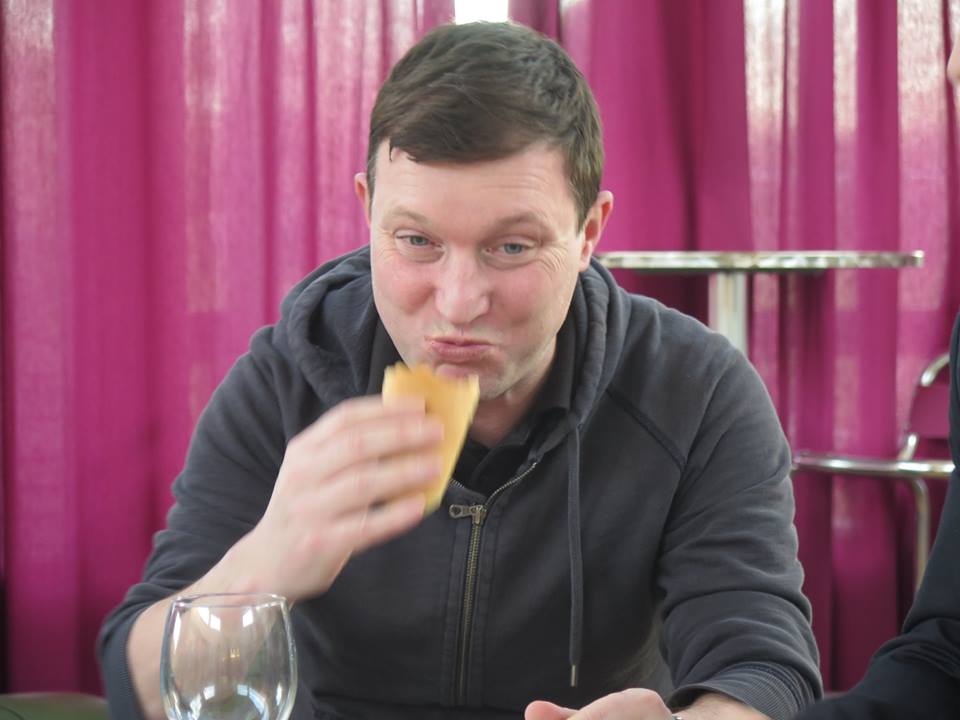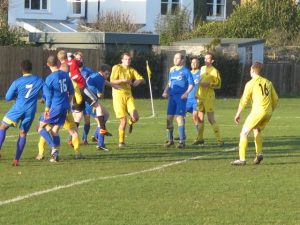 Posted in Uncategorized
---