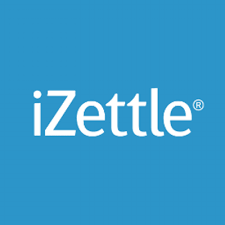 iZettle – Card Payment in the Bar
"It's my round"
This season we've enabled card payments at the Roy Applegate bar.
Only brought your tenner along for subs? No need to worry anymore. Stop hiding in the corner drinking water or shuffling up behind your mate just as he's buying a drink. You can now stand up tall and shout "My round".
Pop your card into the reader, enter your pin (if it's 1234 change it!) and enter your email for your receipt. Simple!!
Now sit back and enjoy your pint.
In case you're worried, don't be. We're using international payment app iZettle so all payments are safe and secure.
Posted in Uncategorized
---