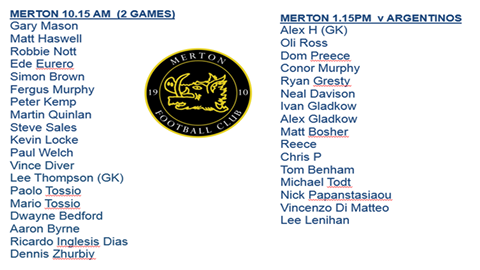 Long Good Friday – 25th March 2016
THE LONG GOOD FRIDAY RETURNS – 25th March 2016
The Long Good Friday is nearly here – and is set to be a great day with youth games, vets games & senior team games!
11.00am A merry band of Merton Men will play two games in a mini tournament against OW Citz Vets & Epsom Athletic starting promptly at 11am.
2pm – Another merry band of Merton men will play against Argentinos FC
THE BAR IS OPEN ALL DAY, HOT CROSS BUNS & FOOD! See you all there!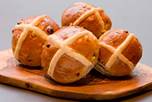 Senior team squads for this FRIDAY. Do you want to play? Is your name not on the list and it should be – LET US KNOW! Do not miss the meet times! Thanks (CLICK ON THE PIC TO SEE IT LARGER)
10.15 meet if playing in 11.00 kick off, 13.00 meet if playing in the 14.00 kick off.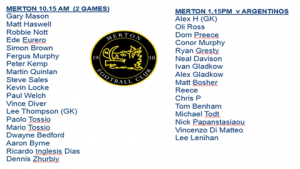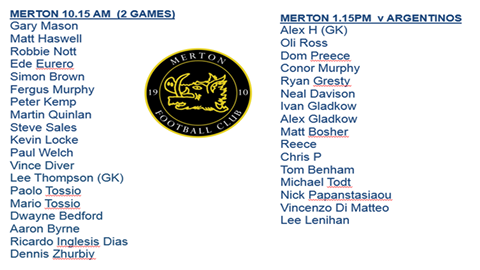 Posted in Uncategorized
---