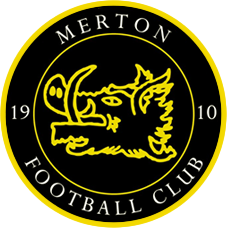 Members Meeting 08.01.15 – Outcome
Members Meeting – Joseph Hood Clubhouse Thursday 8th January 2015 @7pm
Thank you to all the members who either attended last night's meeting or made representations about the matter. As a result of this discussion the following course of action has been determined:
There was a clear preference to continue to play competitive football rather than friendlies and so we will continue to endeavour to field six teams in the SAL.
Captains/Managers will be asked to collect in all memberships that are owed and arrears and selection will be confined to paid up members even if this results in the postponement of games.
In order to help the administration of the process and allow team sheets to be published early Members are asked to let their Manager/Captain know about their availability for Saturday's football as soon as they are able in the preceding week so that selection can be finalised by Tuesday evening.
In addition players should inform their Manager/Captain  about their availability for the further three weeks ahead so that we can identify problem weeks well in advance.
We propose to have in place a detailed plan for recruitment of players for next season and details of this will be made available shortly.
It may well be that this will still mean that we have to postpone games on a weekly basis but it is hoped that we can manage this within the rules of the SAL and in a fair way so that members do get their Saturday football. This season we have a significant shortfall in our revenues and so the collection of memberships, match fees, fines and arrears is very important. We will also be holding some star fundraising events (Eg. Quiz Night –Saturday January 24th 7pm) and seeking sponsorship.
Posted in Uncategorized
---