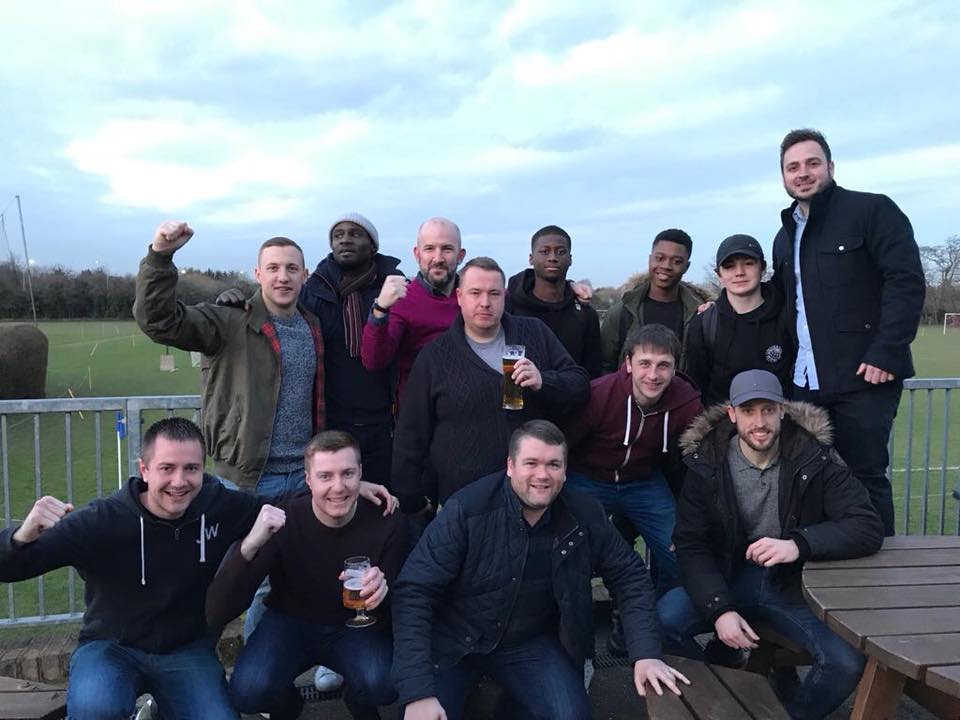 Adult Results – 17.02.18
Well, a mix of everything in the results today. Let's start with the good/great news…
The stupendous 6s advance to a CUP FINAL after a remarkable 4-3 triumph AET in North London. Tony with the winner, allegedly on half a leg. Congratulations to Kev and his lads. Now to bring some silverware back to the Hood!
The 1s had a day to forget, going down 7-1. The 2s pulled off a fine 3-1 win, despite Sherbs earning himself a sin bin. Haydn was MOTM on the day, picking up a goal and… a nasty knee injury for his troubles. Wilgo and Dan Rist with the other goals. The 3s went down 4-0. The 4s had another maddening afternoon, going down 4-3 after leading 3-0 at half time. Tough one to take. To round things off, the 5s pulled off an impressive 2-1 win, with Aaron Byrne the goal-scoring hero, and Kieran Lee the man of the moment between the sticks, making a vital penalty save. Great work chaps!
---