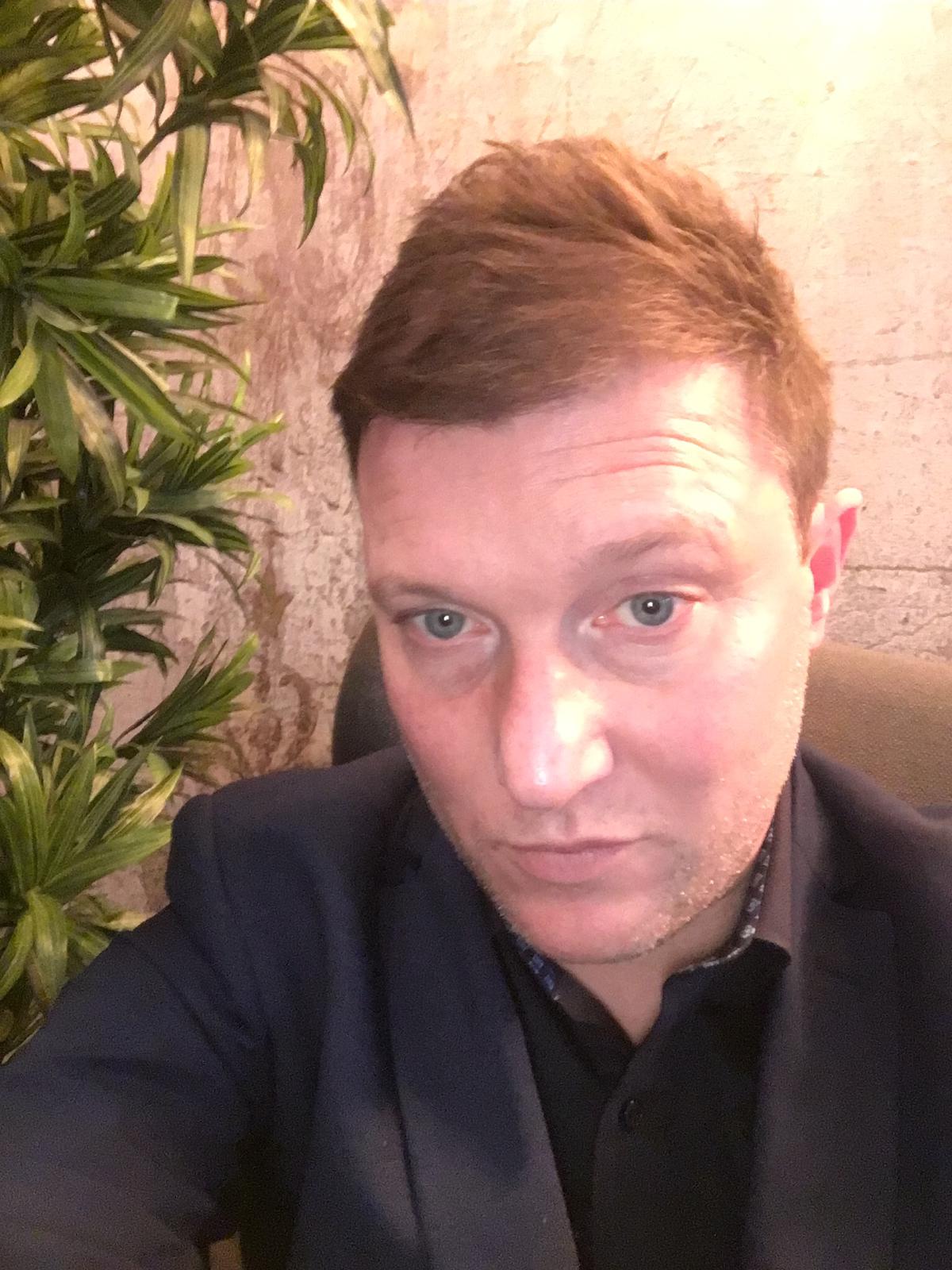 Financial Professional
Hello, are any small/medium sized business owners looking for some help with their books.
I'm a financial professional with 25+ years experience in a variety of industries, including 15 years of Finance Managerial experience in the Construction Industry. I have excellent interpersonal skills including a hands-on approach. I'm eager to offer accounting skills from top to bottom, and operational expertise to your business in an Accounting/ Bookkeeping capacity. In each of my professional roles, I have been successful in producing positive results and I have a consistent history of advancing shared company requirements and goals.
My Core Competencies are: –
• Financial Management
• Bank Reconciliations
• Payroll & Expenses
• Insurance Management
• Reporting • Advanced Excel
• P&L and Balance Sheets
• VAT/PAYE Submissions & Tax Returns
• Credit Control & Purchase Ledger
• Subcontractor Payments & CIS Submissions.
• WIP, Accruals, Prepayments, Depreciation and Journals
• Cash Flow Forecasting and Budget Control
• Implementation of Accounting systems
• Proficient in Evision, Navision, Sageline 50&100, Quickbooks, Easybuild, Xero
Please feel free to contact me by email at: – [email protected] by phone on 07423353897 to discuss your requirements.
Thanks, Simon White
---