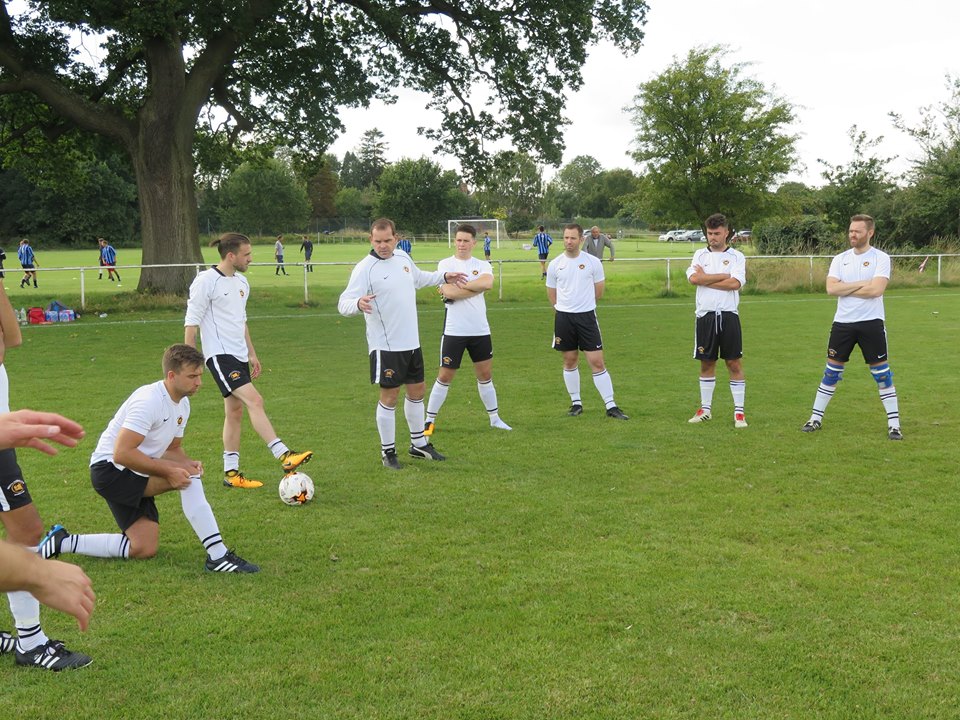 Friendly Results – 02.09.2017
The 1s ran into a very strong West Wickham side who beat us 5-1 scoring some terrific goals and playing some really good passing football. We will improve on this. Some good performances from our lads Vanny, Siri, Rat, Sam, Harrison and many more but with so many new faces we need a little more time to gel but very promising. West Wickham is a lovely place to go even if you do lose 5-1 and it was an enjoyable afternoon. Thanks for the game !!!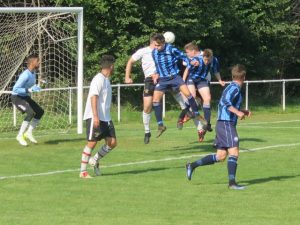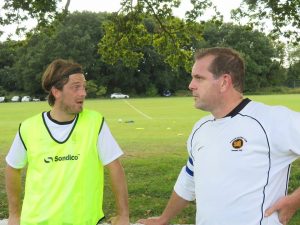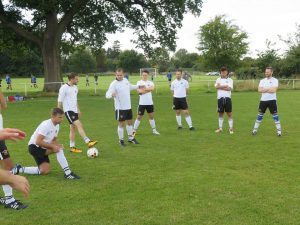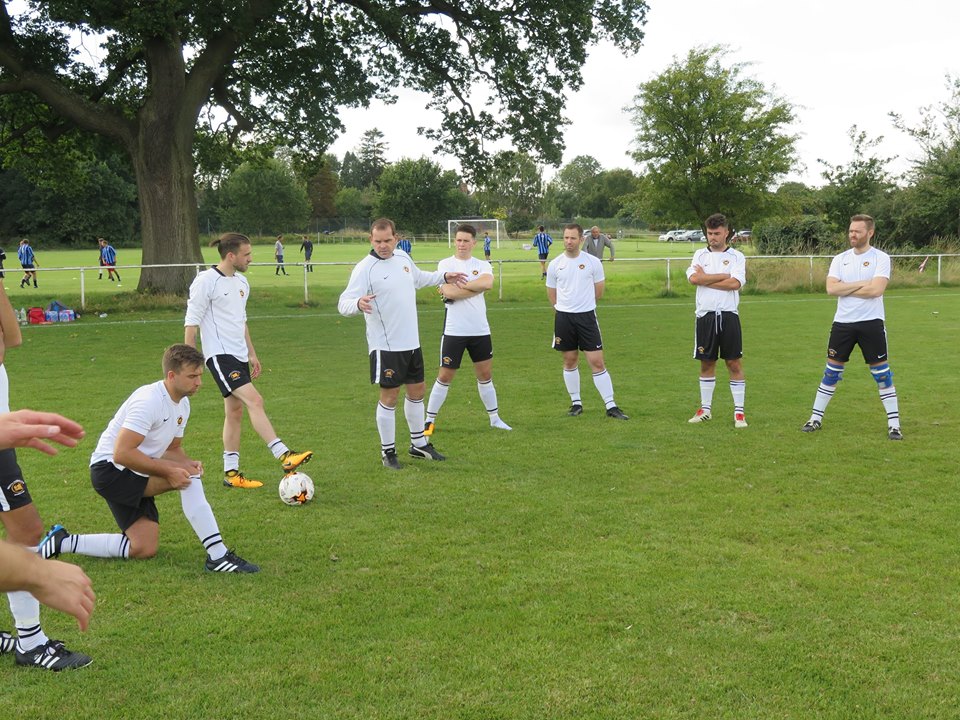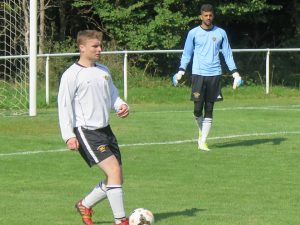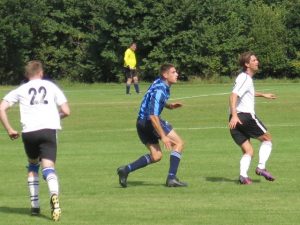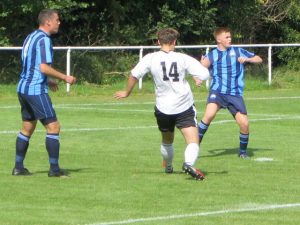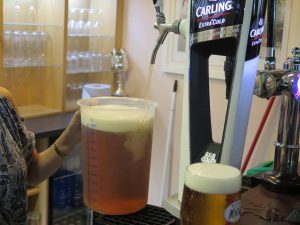 Other results – All games played at the Hood, 5s had the early lick off against Old Salesians 2s losing 4 – 2. 6s played Alleyn Old Boys 6s drawing 2 – 2. Both goals came from George B. 7s played a strong Actonians 8s losing 11 – 3.
---