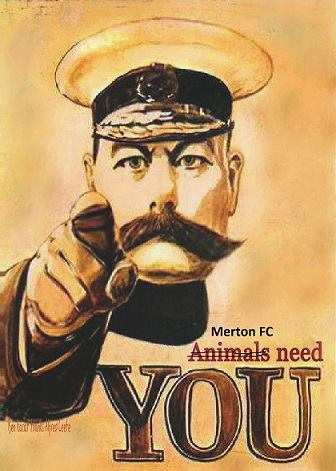 Membership 2017-18
It's that time of the year lads, where you need to pay your subscription fees for 2017/18. The deadline for payments is THURSDAY 31 AUGUST!!!
A reminder that fees for the season are as follows:
Standard membership – £80
Refer a Friend – £50 (£50 each for you and the referred friend)…
21s and under – £30
Social – £20
We strongly encourage you to pay this by bank transfer. Please contact Toddy if you need the club's bank details (although these have already been sent to you).
However, if you unable, or unwilling, to do BACS, we will take cash.
If you do not pay by the deadline, you will not start the first game of the season, so please do make yours and our lives easier by paying on time.
You can download the membership form on the membership page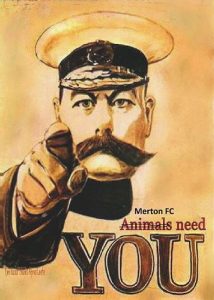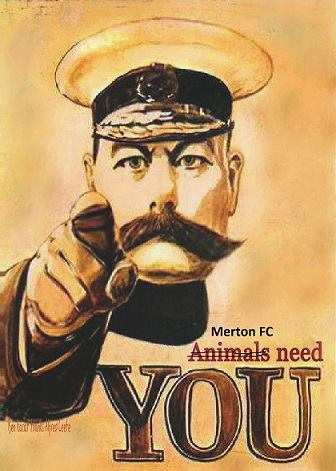 ---