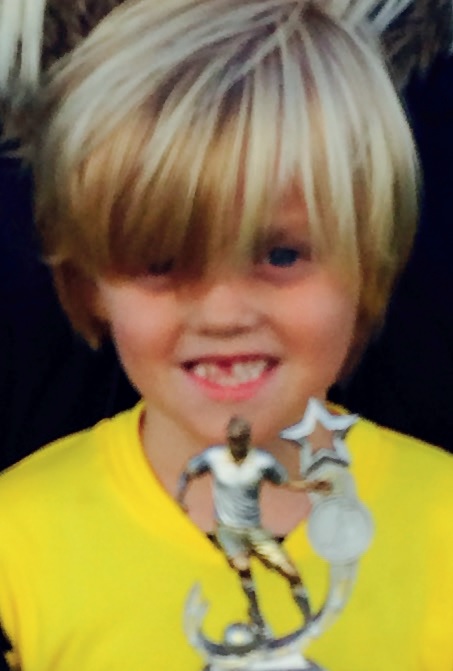 Player Profile – Oscar Teddy Newnham
FACT FILE
TEAM: U8s
POSITION: Right Wing
CLUBS: Morden Little League
---
RAPID FIRE
Childhood Team: Liverpool
Favourite team outside the UK: Paris St Germain
Favourite Food: Fish
Favourite Drink: Lemonade
Favourite Musician: Maroon 5
---
INTERVIEW WITH OSCAR TEDDY NEWNHAM
AKA OSC
1. How did you end up at Merton FC?
Because Marcello was my manager at Morden Little League and he invited me for trials.
2. What was your best moment in your MFC career till now?
Playing against Orange Dracular's, we were losing 4-3 with mins to go. We scored to make it 4-4 and then with seconds to go I crossed the ball to Joseph and it went in so we won 5-4.
4. If you could play for a professional team, which would be it?
Liverpool FC because they are my favourite team.
5. Do you have any pre-match rituals or superstitions?
I always get ready super early for games. One night I even secretly put on my Merton kit before bed and slept in it… even my shin pads.
Posted in Player Profile Under 8s
---