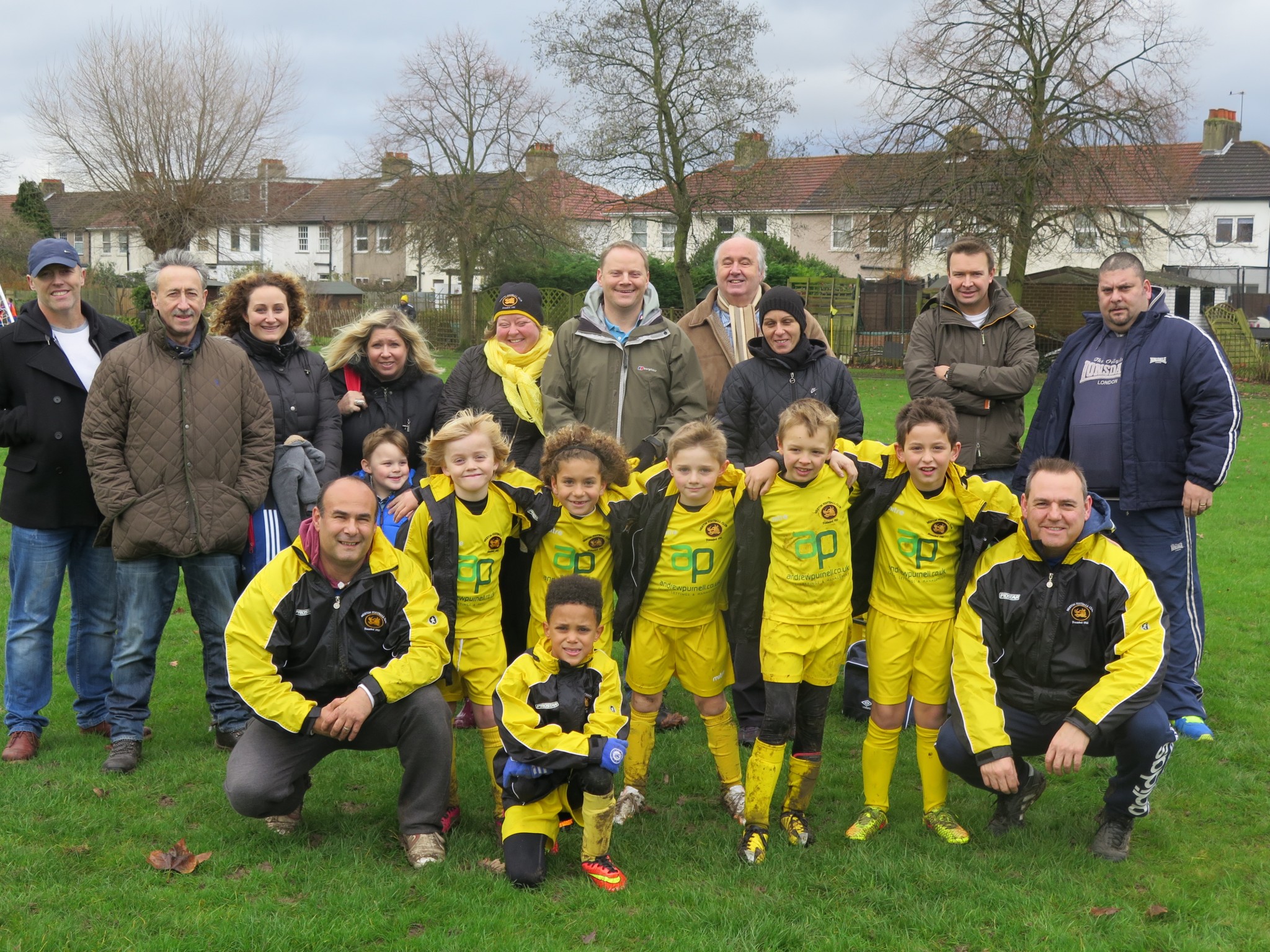 Under 8s vs Carshalton Athletic White 07.12.14
After 3 weeks on non-football due to poor weather conditions, the U8 were back in action.
They boys were eager to play again and their enthusiasm got the better of them, as they conceived within a few seconds from the kick off.
However, the team kept their spirit up and replied with tenacity and great team work against a very well organise and skilful Carshalton side.
As the game progressed in the second quarter, Carshalton got the upper hand and went ahead and seemed to be able to control the game.
Not so! The U8 never gave up and turned around the game in the last two quarters, bringing home an emphatic and well deserved win, with the invaluable support given by the ever present "Parents Fan Club".
The MOM was Joseph.
As always, thanks to all spectators and well done to both team for a great game of football.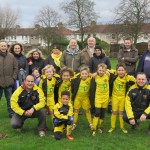 Posted in Under 8s Reports
---