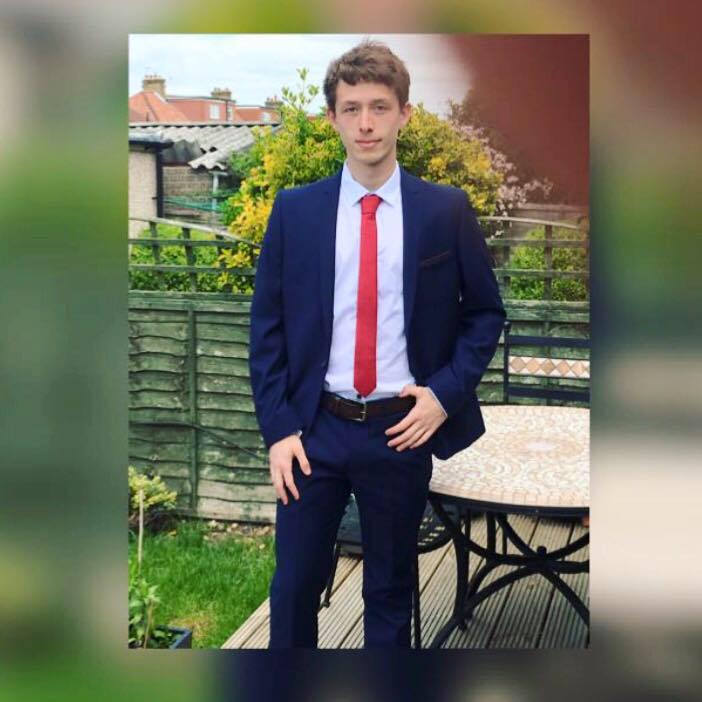 We have a new Editor
When news streamed in that Ram was hanging up his boots as editor of the Merton Way, an ever-swelling readership shivered at the prospect of losing their Friday weekly reading treat. How on earth would the Merton faithful now occupy themselves whilst consuming their afternoon coffee and bagel?
But, after a hiatus of just a solitary week, up stepped young Sam Singer-Ripley to the plate, and as you can see from his first edition of the newsletter, the baton has been passed to a very capable pair of hands, and the Merton Way dream lives on in fine fettle.
We thank Sam hugely for taking on this role, and giving of his time. A club like ours can only thrive through the enthusiasm and support of volunteers, and we are grateful to have true Merton men like Sam on board. But with a few important committee positions set to open up over the summer, we need more of you guys to follow Sam's lead, and ensure seamless transitions across the board so that our club can continue to go from strength to strength.
So, as we welcome our new editor, we also extend a call to arms to the inner passion we know you have for the mighty Yellow. You can help – so please don't be shy to come forward!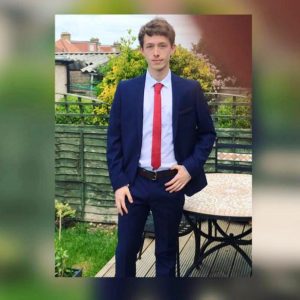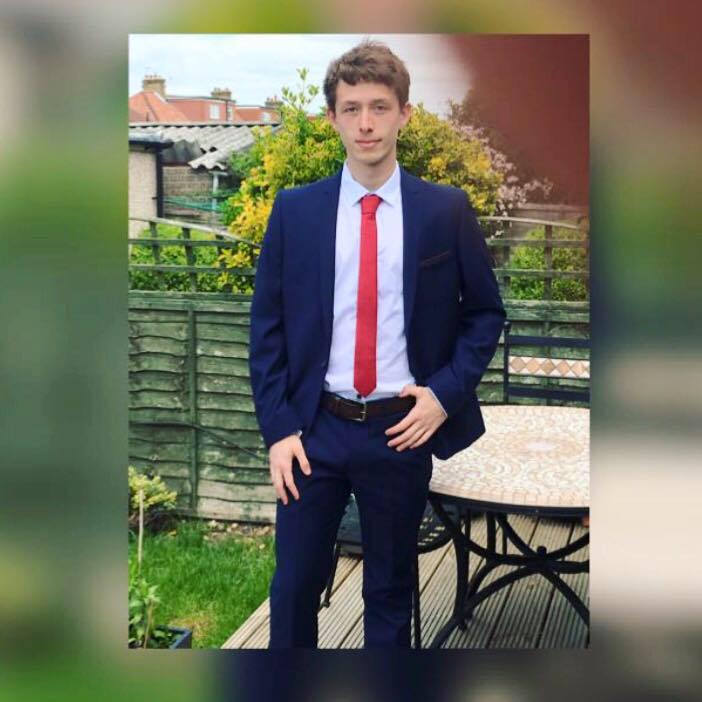 Posted in Uncategorized
---