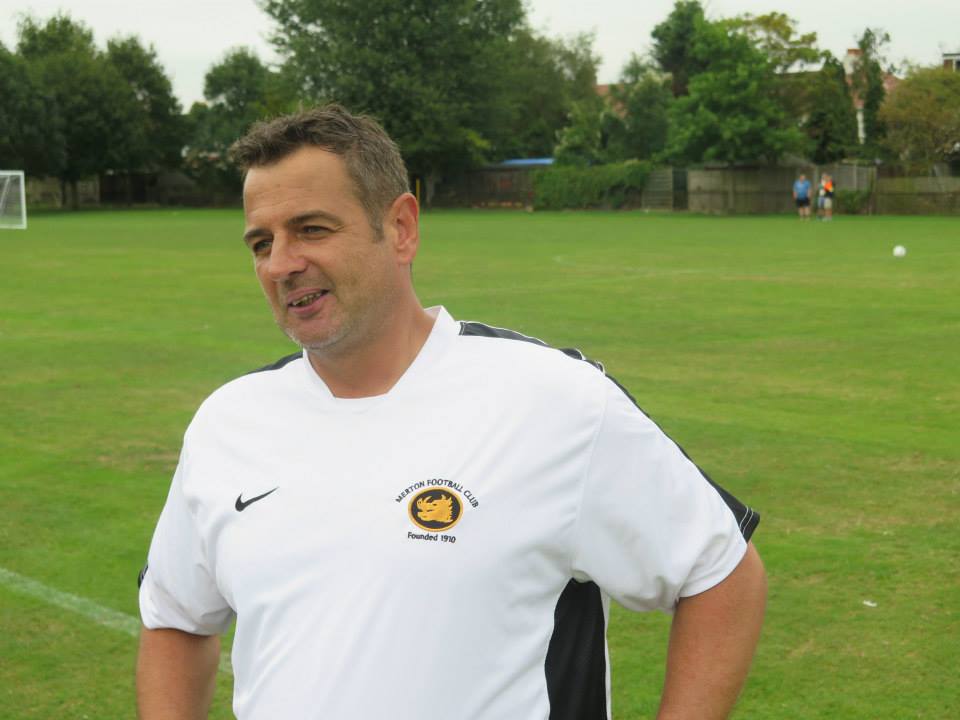 Youth games at Joseph Hood 1st Feb
Steve has made special arrangements so that all our three youth teams are playing at home at the Hood on Sunday February 1st
 
Steve is planning to open the bar afterwards serve bacon rolls etc etc and have a bit of a get together.
 
He has also invited some of the guys who may be joining the youth section to coach /manage our new teams
 
Currently we are exploring the possibility of adding 4 new teams next year so that we have 7 teams U8s/U9s/U10s/U11s/U12s/U13s and U14s but this is a plan that we are examining very carefully.
 
This would be a great opportunity for the Adult club to come and show its support for the Youth section and for Steve who is doing such a great job in keeping this project on the rails and moving forward.
 
The youth team matches are great fun to watch and it is uplifting to see the little lads playing.
 
It might also be possible to make it a bit of a bar event aswell.
Posted in Uncategorized
---