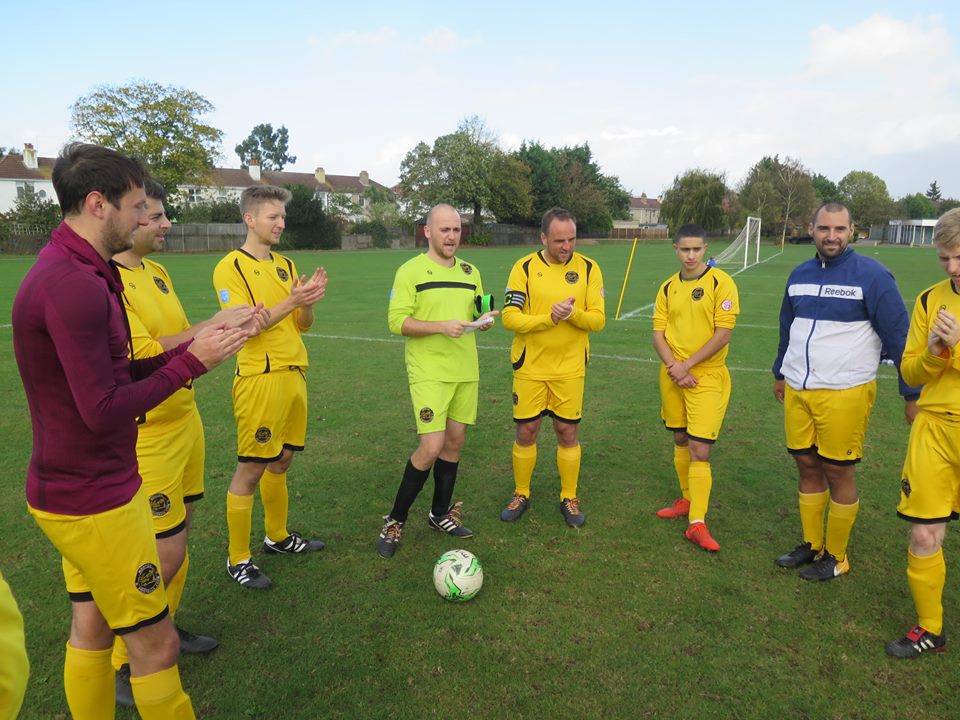 Adult Result – 21.101.7
The later kick off were not much better. No games for the 1s, 2s and 7s this week.
3s lost 6-3 to Old Parks, (Tom Benham 2, Dan Bumstead 1) But OPs looked avery strong outfit in this cup match, 4s lost 2-1 in a closeley fought league game with table topping rivals IBIS Eagles. 5s had a bad day losing 4-0 and 6s lost 3-2 (Nick Englefield 2) Pics from the Hood.
---