Dear All
Its that time of year when if you are thinking of joining/re-joining the club your membership form need to be completed and fees paid ASAP.  The league campaign starts on 10th September for 1s, 2s and 3s and 17th September for 4s, 5s and 6s, so please pay this fee by then in order to ensure your availability for selection.  Those that have paid will get priority selection over those who haven't. Details of how to pay and the form itself can be found on Membership page.
Also this year all players are encouraged by the FA to create a WGS account. In order to do this, you will need you FA number. You can either retrieve this online, or contact Mike Todt. Please do feel to contact him should you need any other assistance with this process too.
Posted in Uncategorized
---
On Sunday (4 Sept), Merton gets a glimpse of the future with the Youth Induction Day. Should be a fantastic occasion, with a number of matches taking place, plenty of emerging talent on display and a BBQ for all afterwards. Bar will be open for much/all of it, and the weather looks good. So here's a shout out to all the senior guys… Let's get down there and support the next generation of Merton superstars. The festivities start at 11am at the Hood. Should be loads of fun, and a great way to spend a Sunday!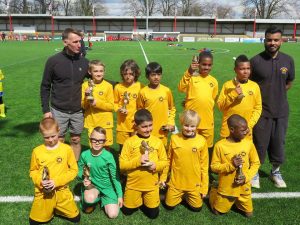 Posted in Uncategorized
---
RESULTS TODAY – down at the Hood the 1s in their new 'Excelian' sponsored kit (pic) beat Old Blues 3-0. Good game goals from Emilio (pic) Jase and Tom Rowe. 5s drew 1-1 with Civil Service in another good game. Very good game well reffed. Andy scored a rocket equaliser for us (pic) 3s won 1-0 away at Old Wokingians Scorer – Dan Kelly (Pen) (Action pics). 4s lost 5 – 0 to a very good Civil Service.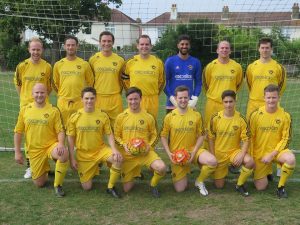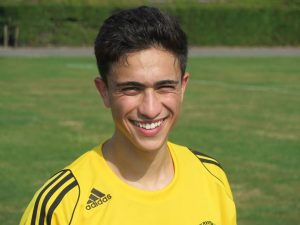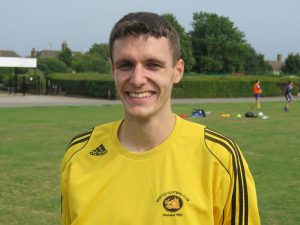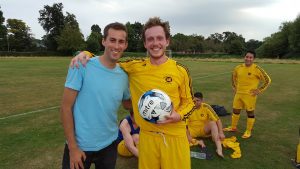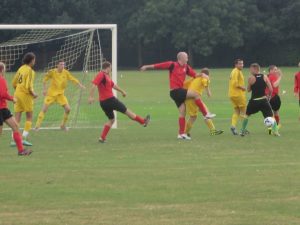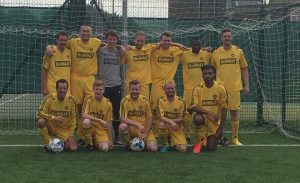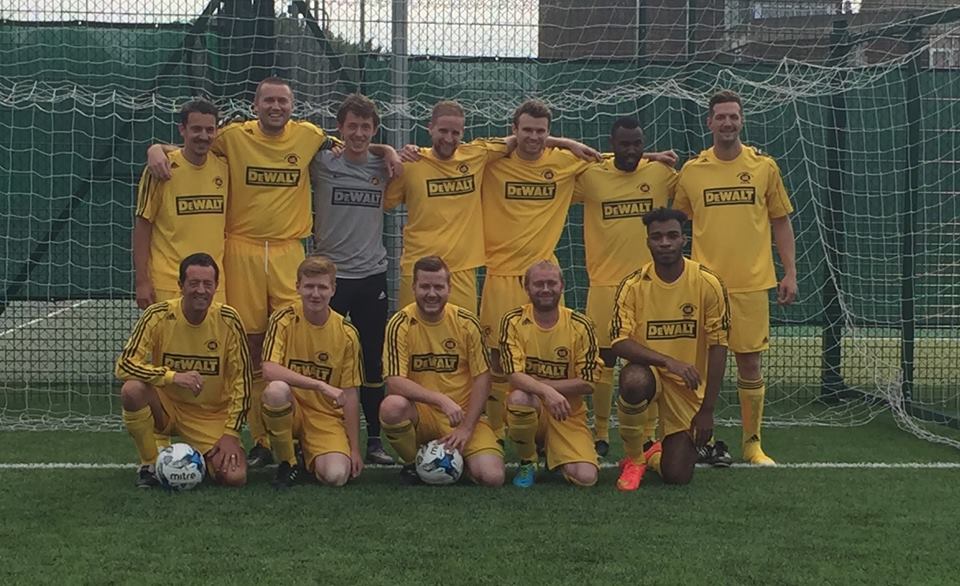 Posted in Uncategorized
---