Couple of victories to tell you about today, starting up top with the 1s, who bagged an impressive 3-2 win. Star of the show was Jamie Cross (pictured below) who assisted one goal, and scored another of his own making. George notched up a goal too. Also pictured with Jamie is Josh Connolly, who secured the DOTD award for a missed pen.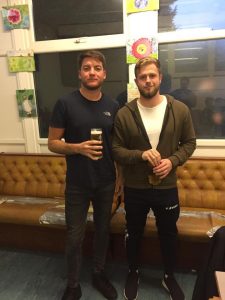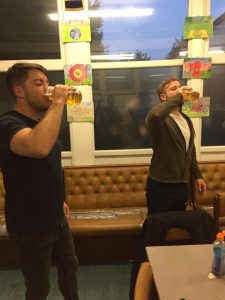 The 2s went down 5-3 in an end-to-end thriller, with Glenn getting a brace and Dan Rist scoring the other. 3s lost 3-1, with MOTM Aaron Byrne g…etting the goal. The 4s suffered a 4-1 defeat, with Nick Englefield the only man to get on the scoresheet. The 5s lost a tight game 2-1, but good to see Darren Avey representing the Defenders Union with a well-taken goal. And incredibly after last week's shambles, the 6s kept a clean sheet! Not only that, but they scored 3 too – all of them tucked away by Lewis Riches who keeps the match ⚽️. Well done lads!
Some pics from the Hood A cracking win for the 1s but great in the bar with the 2s coming back from the early kick off and the 3s giving it some too.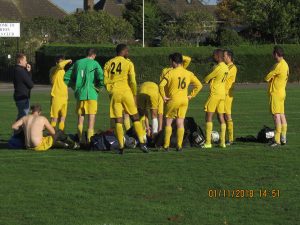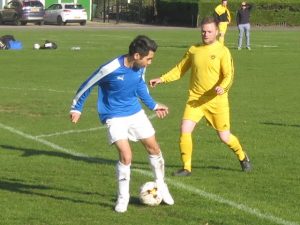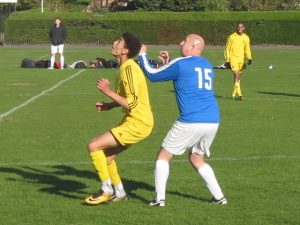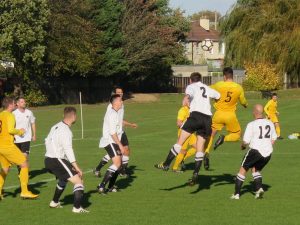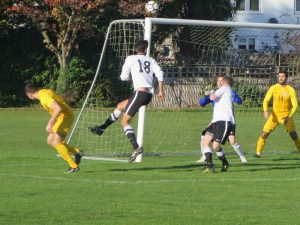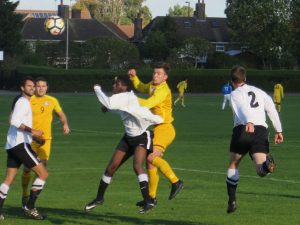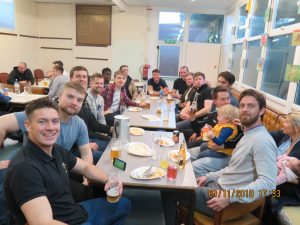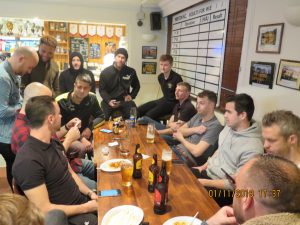 Questionable fashion sense in the Hood yesterday once again. Here we have Jimbo and Scott with matching spikes in their barnet. And the denim/sheepskin look is gathering momentum, with Mustard and Harrison rocking it this week😒 Wonderful scenes in the bar as usual though!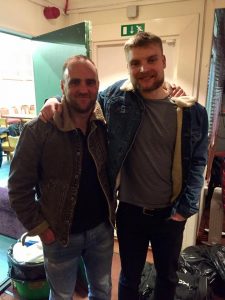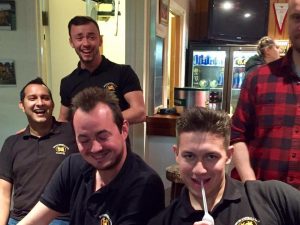 It's a triple 30th birthday celebration today in the Merton 5s. Many Merton returns to Tiago, Dwayne and Andy. Good luck today gents!