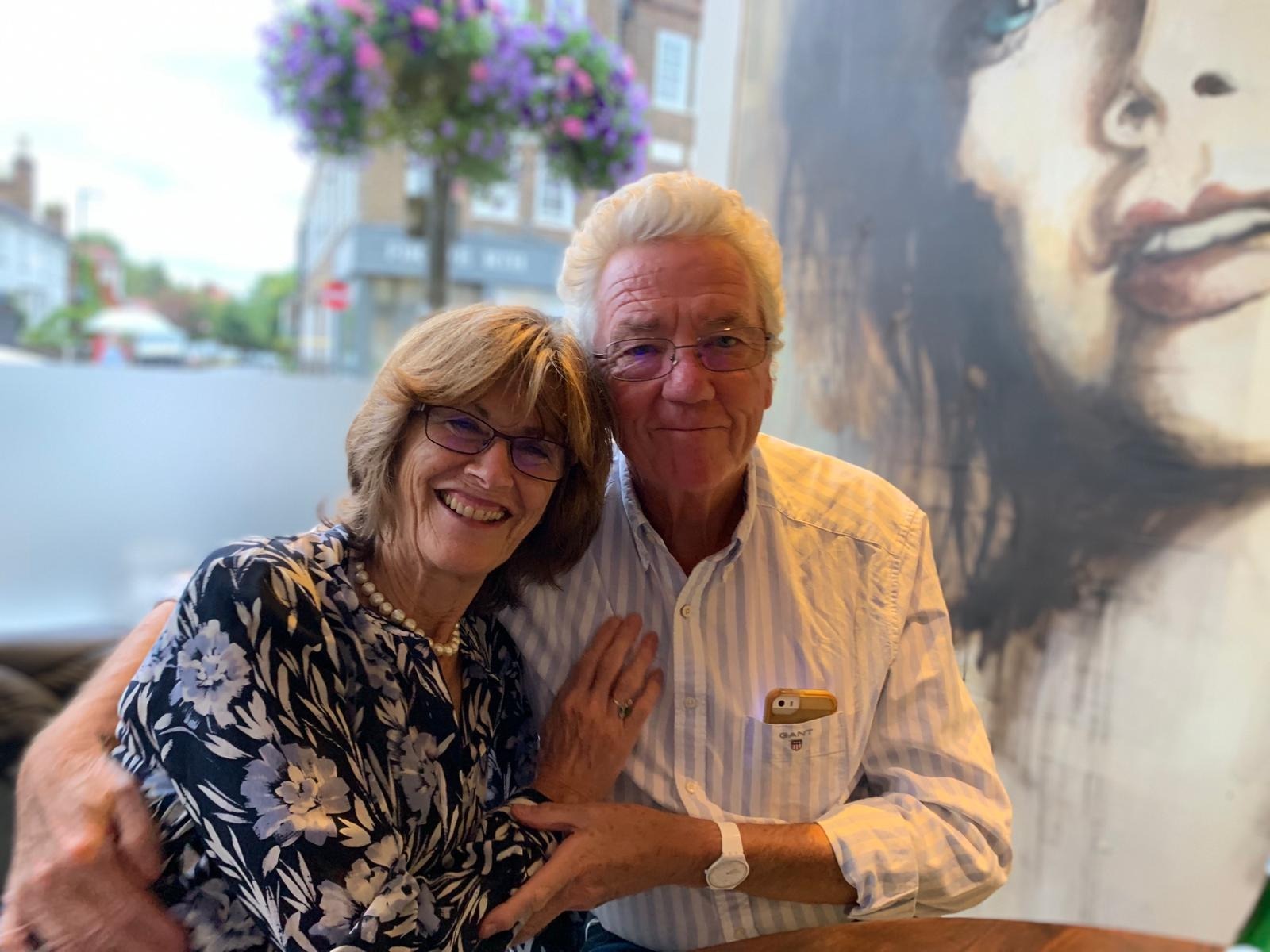 Max Herbert RIP 15/11/2022
It is with a very heavy heart that we have to announce that Max Herbert passed away in the early hours of Tuesday morning.
Some of you will know that Max was diagnosed with throat cancer in 2019 and after initially beating it he had a relapse earlier this year. The strong willed man that we all knew tried to fight it with aggressive chemotherapy but sadly it made him very weak and he suffered a cardiac arrest and didn't make it through.
Merton FC has been around for over a hundred years but most of us will only have ever known Max's Merton.
He had an unbridled enthusiasm for the club and worked incredibly hard to make it into the club we know and love. The Southern Amateur League and our place in it embodied what football was for Max. Competitive, passionate, aggressive but always played with respect and honour. He always ensured that the Merton "product" was first class in terms of kit, hospitality and discipline and despite us playing on a public park we fought off local competition to have a thriving and competitive club. Without Max, Merton FC would not be the club it is today, if it existed at all.
His passion for success on the pitch was matched by his pride in knowing the impact the club had off the pitch. Bringing people together, giving them a home and laying the foundation for some incredible friendships. So many of us would not have met and had the experiences we have had without Max.
Max was a very intelligent, funny and generous man and never sought to be centre of attention. He was at his most happy setting things up, pulling the strings behind the scenes and watching other people flourish in and enjoy what he'd laid on.
He will leave a huge hole in so many lives but most of all those of his family Jane, Alex, Amanda, Charlie and Rose and our love and best wishes go out to them at this incredibly sad time.
We will share details of the funeral arrangements once they are confirmed.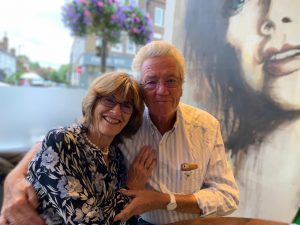 ---