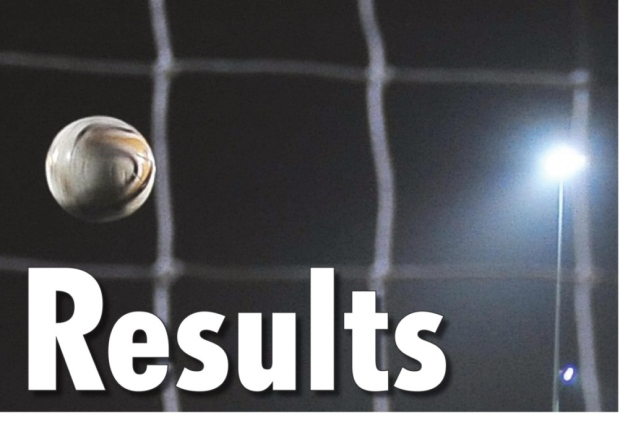 Weekend Results – 15/01/2022
🐗🐗 MFC results from 15/1/22🐗🐗
Headline: Just one win, with some close games and some not so close games. They included the usual goal fest from the 2s and yet more goals from Andy Bitmead (30 for the season). Special mention to Luke Belto who played in goal for a half and also notched a brace.
1s: Lost 2-1 to NUFC Oilers in the league. The goal was scored by Jamie Cross. MOTM was Joel Carter and DOTD was Chaz Martin. The 1s are 7th in the league.
2s: Won 5-3 away to Carshalton in the league. The goals were scored by Conor Murphy, Graham Willgoss, James Barnett and Luke Belto (2). The assists were provided by Steve Newell (2), Connor Teuten (2) and James Barnett. MOTM was Luke Belto and DOTD was Daniel Hansen. The 2s are 1st in the league.
3s: Lost 3-2 away to Old Wilsonians in the league. The goals were scored by Andy Bitmead (2), with assists provided by Anwar Madkour and Akram Choudhury. MOTM was Andy Bitmead and DOTD was Nathen Harris. The 3s are 10h in the league.
5s: No fixture. The 5s are 6th in the league.
6s: Lost 6-0 at home to Broomfield in the cup. MOTM was Scott Brown and DOTD was Clive Corrigan. The 6s are 1st in the league.
Vets: Lost 6-0 away to Tooting Bec Legends in the shield. MOTM and DOTD voting did not take place. The Vets are now out of the shield.
All stats for this season are published at https://www.mertonfc.co.uk/stats/
League tables and fixtures are available at http://www.southernamateurleague.co.uk/merton.html
🐗⚽🐗⚽🐗⚽🐗⚽🐗⚽🐗⚽🐗
---