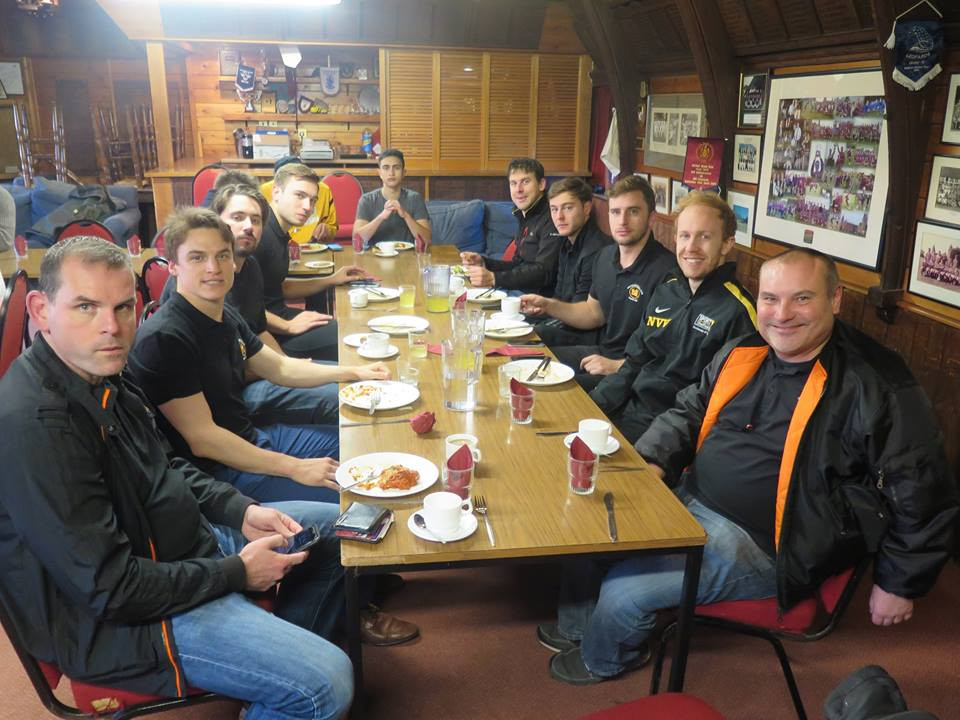 Adult Results – 05.11.16
Todays Results
1s lost in the 1st round of the AFA senior cup to Old Carthusians. Great venue and a very good side final score 4-1 flattered them and they were not hindered by some poor reffing.
2s I hope kick-started their season with a 4-1 home league win against Old Blues. Lofty scored a cracker by all accounts.
3s had a cracking win 3-2 at Old Owens.
4s lost 2-1 at Bank of England the victim of two gutting late goals.
5s won 3-1 against HSBC, another cracking result.
6s also had a great win at Old Alleyns 5-4.
The 7s lost their first league game heavily to Carshalton 6s.
(pics from 1s game at Charterhouse) (Bad news were thefts from changing rooms at the Hood) On the whole a good day and a few guys back in the bar to commiserate with 1s on their return.
Posted in Uncategorized
---