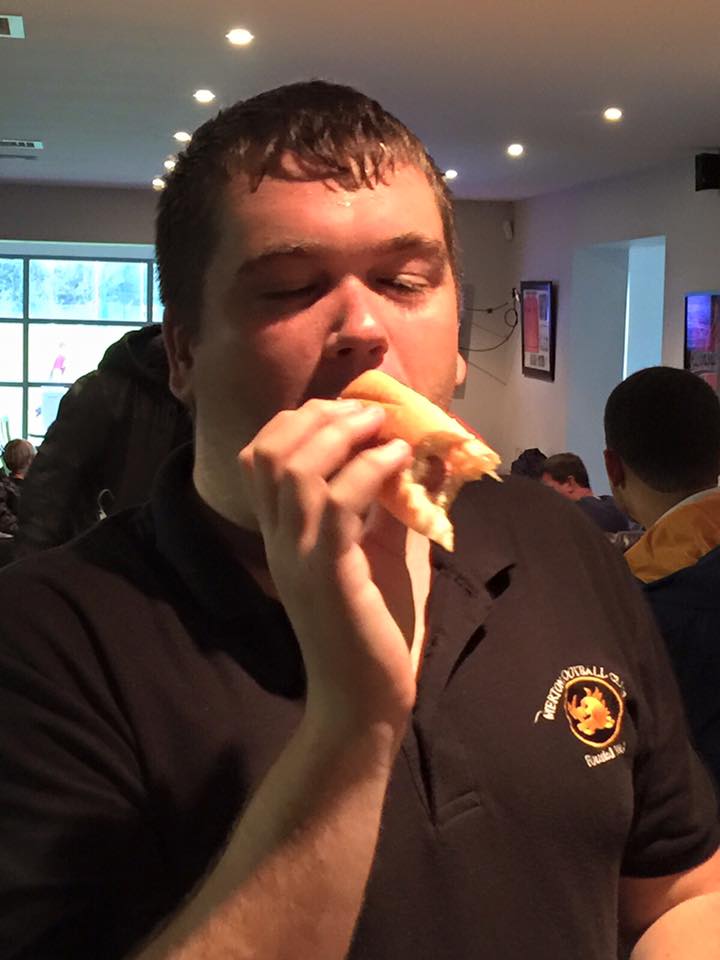 Adult Results 10.10.15
Saturday 10th October results
The first team hosted Polytechnic in the AFA Senior Cup, they are 2nd in the 1st Division so was always going to be a tough game.  They managed to hold them to 1 – 1 draw and take them all the way to penalties drawing 3 – 3 after extra time.  Unfortunately lost to Poly in the penalty shot out 5 – 3.
The 2s where also in a cup away to South Bank Cuaco in the ISEH Intermediate Cup.  South Bank who are a league below managed to get to the next round beating the 2s 5 – 3.
The 3s played South bank Cuaco 3s at home beating them 4 – 0, a good win and a clean sheet for a Merton keeper.
The 4s were also in a cup game who played Old Tiffinians 3s away in the AFA Minor Cup.  Goals from Dulaine, penalty from Dodds and final goal from Kelvin beat them 3 -1 and a place in the next round.
The 5s lost away to Civil Service 6s, 8 – 1 after going down to 10 men after 2 minutes into the first half.
The 6s played Old Blues 4s away, losing 2 – 0 in the Junior Novets Cup.
Posted in Uncategorized
---