Adult Results – 12.11.16
Results from the Hood
With a bad down pour in the night/morning the 1s, 5s, 6s and 7s all got called off.
2s drew 0-0 in a very good game with table topping HSBC. Well reffed by Gheorghe Moraru (pic)
3s lost away against Civil Service 2 – 1.
4s lost 2-1 in a close game with BB Eagles.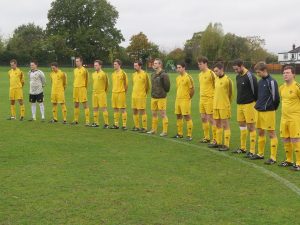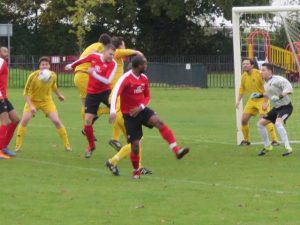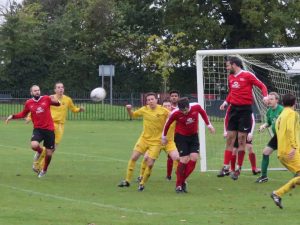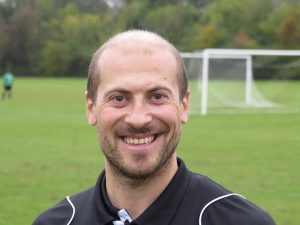 Posted in Uncategorized
---