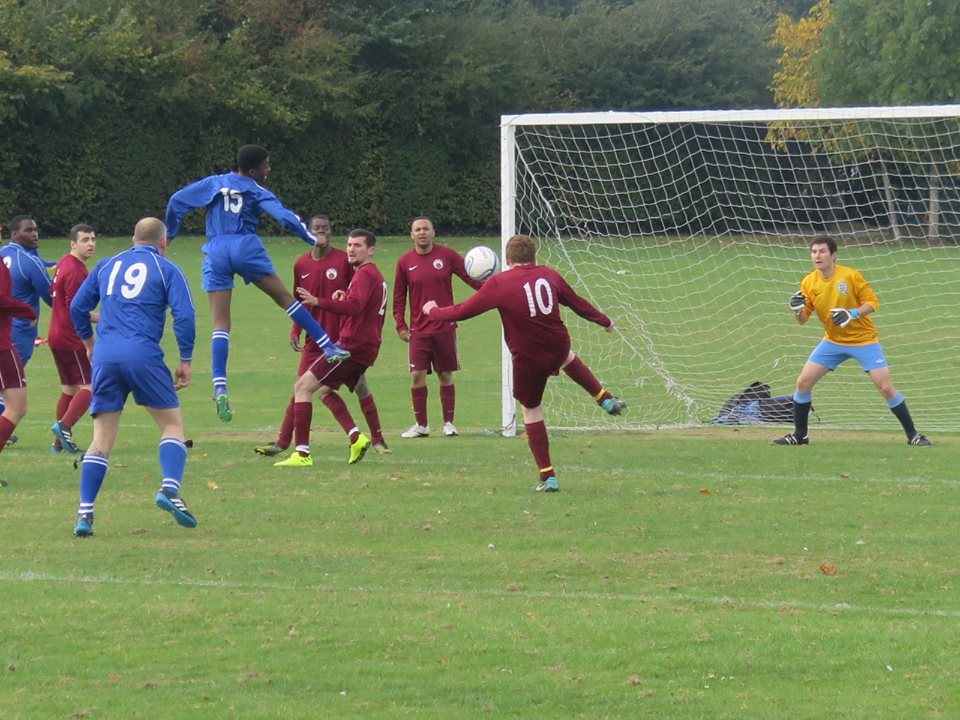 Adult Results – 22.10.16
Todays Results and A red letter day with Merton fielding seven full teams and subs.
Pride of place goes to the 7s who beat CEV 6s 5-1 on their debut. Well done to Martin and the boys. Great performance and thanks to CEV for coming all this way for the game. Match report
The 6s won 2-1 at Old Wilsons a great win.
Clive's 5s were brought down to earth by South Bank 3-0 but Tom Reid suffered a nasty injury, taken away in an ambulance.
The 4s (h)and 3s (a) both lost tight games 3-2.
The 2s lost 7-2 in the cup to NUFC oilers Res who looked very sharp.
The 1s fought out a high quality competitive 0-0 draw with EBOG. Bar buzzing afterwards and a really important step forward for the club.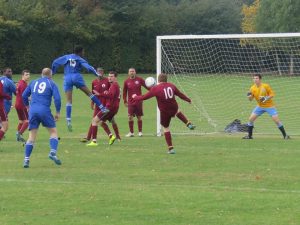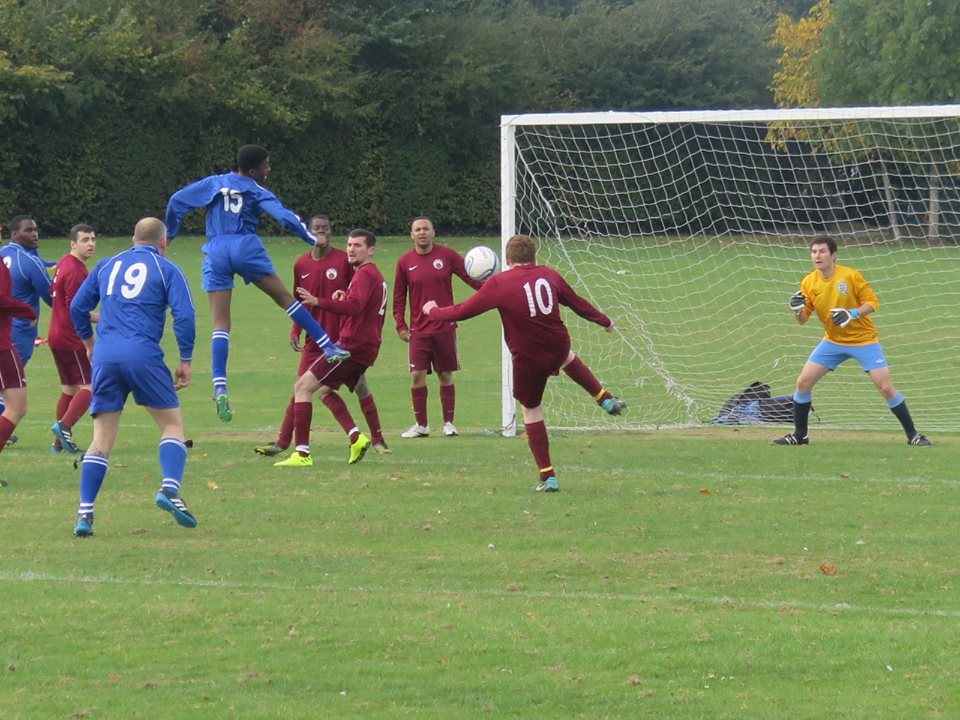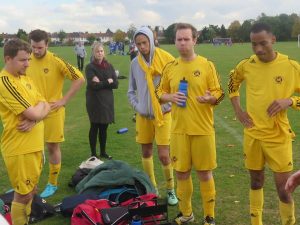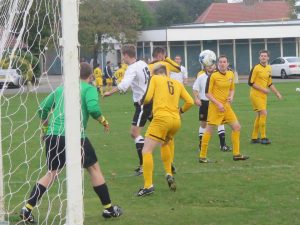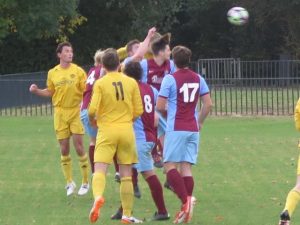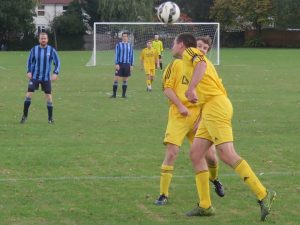 Posted in Uncategorized
---