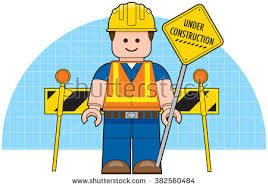 Labourers required
Your club needs you! The committee has signed off on improving the patio area outside our beloved clubhouse. This initiative has been very generously subsidised by the Papanastasiou family, in memory of Nick, who we sadly lost last year.
In order to do this, we need your help. Our man Peter Kemp is the brains behind the operation, has it all worked out, and will be directing us on the day. But we could use another specialist or two, and definitely need willing labourers to help with things like shifting dirt in wheelbarrows, laying slabs, digging etc etc. We will be doing this project (weather permitting) on the following 2 days, starting at about 10am:
Sunday 8 October
Sunday 15 October
Are you available to help on both/either date?
---