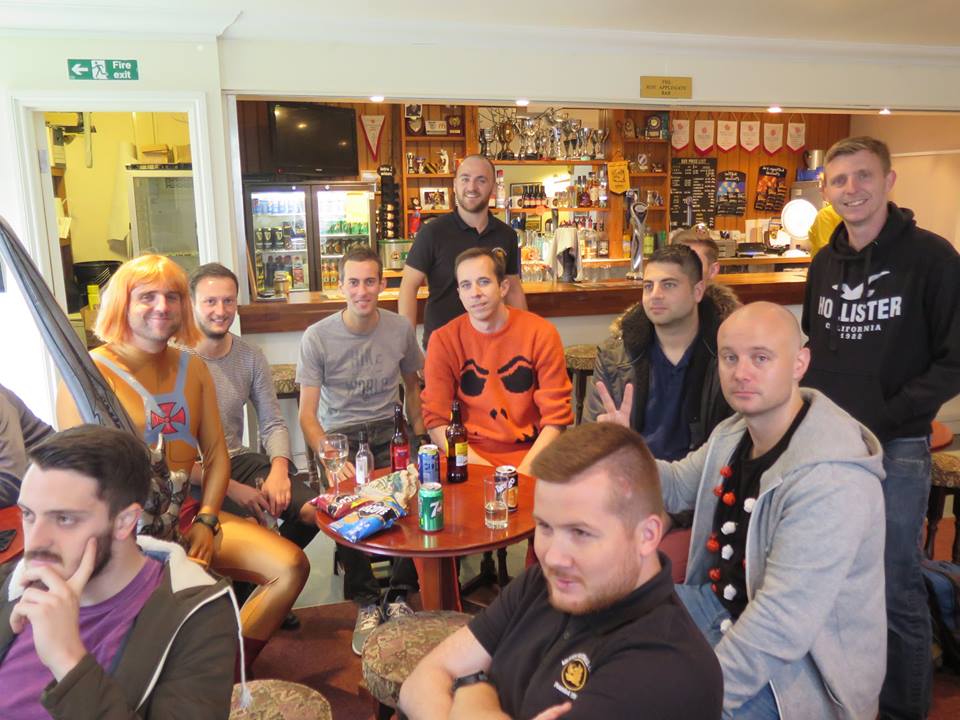 Roy Applegate Bar at The Hood
For generations the bar has been the Boar's mighty home, lets keep it this way.
The club bar will be open from
12 noon as of Saturday 24th February
.
Even if all the home games are on or off we will
be open….
It is up to you to spread the word and come back to support the club….
BEER IS GOING TO WASTE !!!!!!
The Boars Bar will be warm, welcoming, sport on TV, hot food, cold beer
…..you might even get a smile from our Sharon (if you are lucky).
---