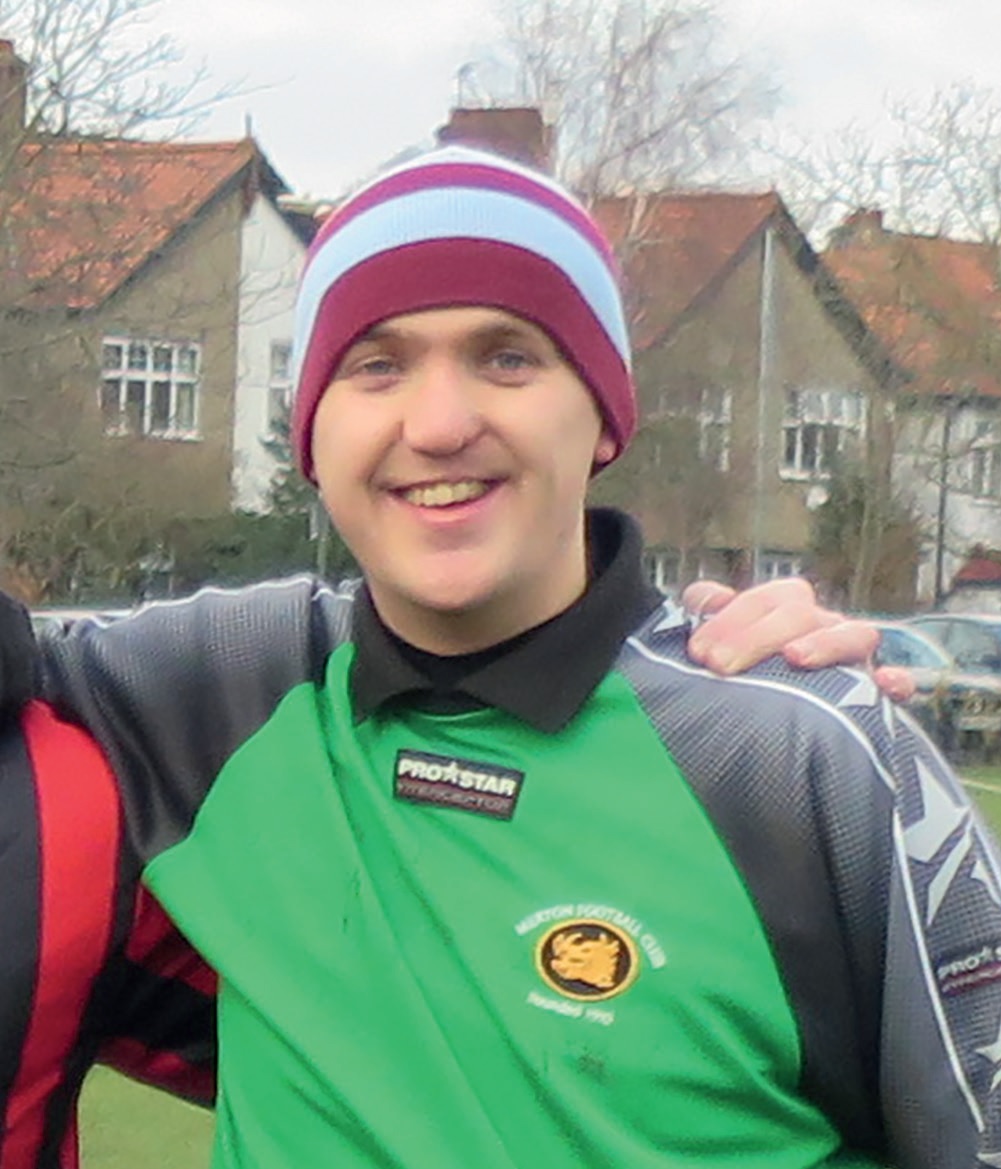 Player Profile – Arturs Ivanovs
FACT FILE
TEAM: 2XI, 3XI & 4XI
POSITION: Goalkeeper
BIRTH DATE: 23/08/1987
BIRTH PLACE: Liepaja, latvia
CLUBS: Old Sedcopians
---
RAPID FIRE
Player of the season (so far): David de Gea
Childhood Team: SK Liepajas Metalurgs
Favourite team in the UK: West Ham Utd
Favourite team outside the UK: FK Liepaja
Childhood Hero: Batman
Favourite Food: Pizza
Favourite Drink: Tea
Favourite Band: Oasis, Prata Vetra (Brainstorm) & Rammstein
---
INTERVIEW WITH ARTURS IVANOVS

1. Tell us who is Arturs outside of the club. What do you do, how would you describe yourself?
I would consider myself as a nice and friendly person who`s quiet and has a relaxed and analytical approach to life.
I like to spend my time outdoors and have a good night out with friends. Football is my number one sport, but I like to get involved in almost any competitive sporting activities.
I currently work for an online contact lens retailer as a stock controller. Occasionally I enjoy reading a good book.
2. How did you end up at Merton FC?
One of my Thursday`s 5 a side teammates plays for the 1`s and he got me playing for Merton.
3. What was your best moment in your MFC career till now?
Several clean sheets in a row in my debut 2013/2014 season.
4. If you could play for a professional team, which would be it and why?
FK Liepaja, it would be always an honour to play as the No. 1 for your childhood team.
5. Do you have any pre-match rituals or superstitions?
Just a reminder to myself- If I screw up, they probably will lose the game.
6. Lastly, share us your thoughts for the rest of the season.
Win as much games as possible without cancelling other fixtures and recruit more players in off season.
Posted in Player Profiles
---