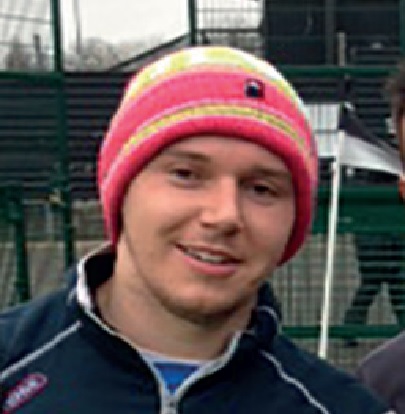 Player Profile – Darcy Yates
FACT FILE
TEAM: 3XI
POSITION: Centre Midfield… or various others!
BIRTH DATE: 22/08/1984
BIRTH PLACE: Hillingdon
CLUBS: Too many to list!
---
RAPID FIRE
Player of the season (so far): Eden Hazard
Childhood Team: Chelsea
Childhood Hero: David Beckham or Super Frankie Lampard
Favourite Food: Sushi
Favourite Drink: Whisky
Favourite Band: SClub7
---
INTERVIEW WITH DARCY YATES
1. Tell us who is Darcy outside of the club. What do you do, how would you describe yourself?
Work in the city for Watches of Switzerland, Mappin & Webb, Goldsmiths and the Watch Shop.
Good laugh, happy go lucky lad
2. How did you end up at Merton FC?
Tony dragged me down.
3. What was your best moment in your MFC career till now?
Various
4. If you could play for a professional team, which would be it and why?
England. Great privilege to represent your country.
5. Do you have any pre-match rituals or superstitions?
Need a Boost chocolate bar and some Jelly babies
6. Lastly, share us your thoughts for the rest of the season.
Few games left, hopefully we can continue our better form…!
Will be good to see the 1st team win the cup.
Posted in Player Profiles
---