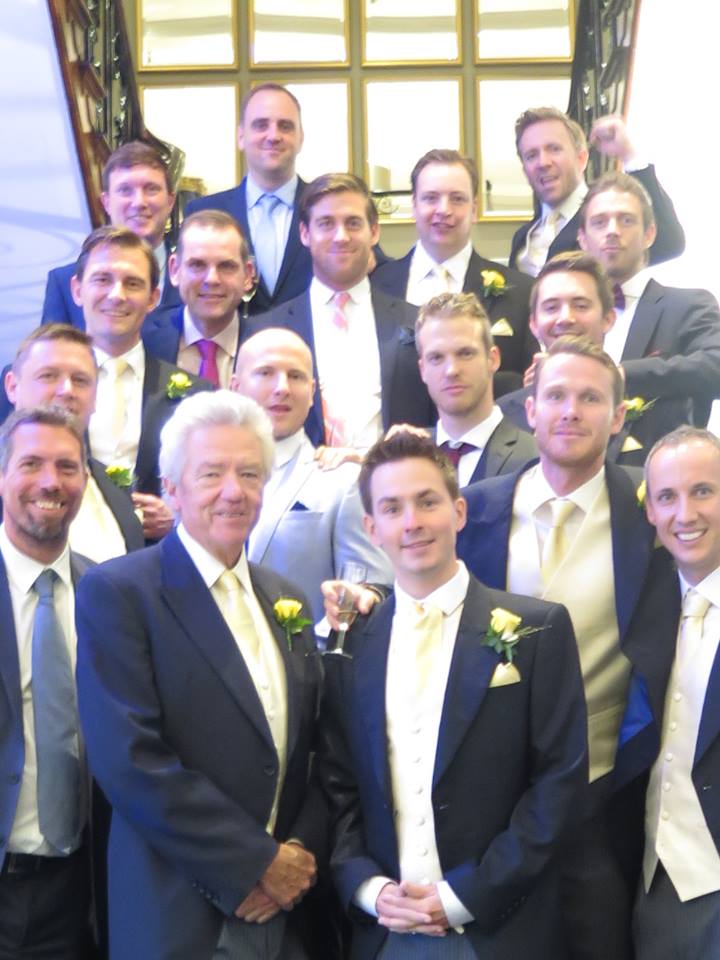 Saturday 29th September
Saturday's News
Round Robin at the Hood was won by Diasporra (?) Irish lads on GD from OldSmiths. Our boys put up a good show and Thanks to Ryan Gresty and Steve who organised things so well in the absence of a lot of Merton Regulars who were at the other big match. A lot of the lads (see pic) were at Sherbs and Amanda's wedding (pic).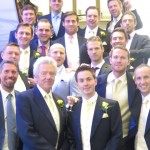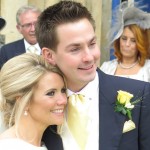 Oldsmiths 3s vs. Merton Select XI Pre-Season Friendly Saturday 29th August 2015
The penultimate pre-season friendly was upon us with still no idea where players will likely be situated for the upcoming season. In all fairness, this performance didn't change much.
To ensure that the new faces were kept interested, it was essential to ensure that they were given some game time, even if not best suited at this level. All bare one of the new quota arrived at the away ground on time and ready to go. Due to numbers all players were given 45 minutes, fitness and injury permitting.
We fielded our strongest XI to start with albeit with a few changes due to 3 of the original starting XI opting to witness a dull 0 – 0 draw between Spurs and Everton at White Hart Lane instead due to the numbers available for the game.
It was a sloppy start from Merton, gifting the ball to the host whenever we gain possession. They capitalised on this by firing and early goal following a mix up at the back. It wasn't long before we starting playing the football that we knew we were capable of even if it did only last 5 minutes! A long ball from Chris Outred to Dulanie found the back of the net after the latter fired in off the post to equalise. That is as good as it got in the first half. It was easy to see that the opposition had been playing together for a well and given the time to gel by going into the break 4 – 1.
The second half was a little more positive. 5 minutes in we managed to pull a goal back from an audacious attempt from Josh Bennett from inside his own half. 4 – 2. We played some better football with the communication improving however the quality Oldsmiths was visible. They managed to add a further 2 goals to their tally to finish on top as 6 – 2 winners.
Next week we should have a better understanding of who is likely to play where considering all Merton teams have a fixture, either league or friendly. Hopefully better results are on the horizon to give a little confidence going into the season.
FINAL SCORE: 6 – 2 MOTM: N/A
SQUAD: Kieran Lee, Ryan Burchell, John Gridley, Steve Burchell, Edward Plaistow, Aaron Ackerman, Chris Dodd, Glen Porter, Josh Bennett, Chris Outred, Dulanie Richards, George Hall, Mario Tossio, Malcolm Kandulu, Jack Hamill, Darren Avey.
Posted in Uncategorized
---