1s vs Old Salesians – 12.03.16
What a strange afternoon this turned out to be. It was a fairly crucial league game at the bottom of SAL Div 2 between the two teams that had been relegated from SAL Div 1 the previous season and were both battling to avoid consecutive relegations. With the Hood still waterlogged it was off to Tooting and Mitcham 3G for this encounter.
Merton had the best of the early exchanges but we went behind after about 15 mins slightly against the run of play to a passing movement cross and shot from the left hand side. We had created and missed a couple of chances but got the equaliser on about 25 mins when OS cleared a corner to the edge of the box and we recycled it and Wilgo flicked it in with his head. Now I have watched Wilgo over the last 15 years or so I have seen him do many things on the field with a football but a Wilgo headed goal is a first. It got better because almost immediately after a great move down the right involving Rat and Vanny and a deep cross was volleyed home at the far post by Tills. Moments later it was 3-1 when a free kick touched on by Woody was fumbled in by their keeper. Just before HT their tricky CF came down in the box and it was 3-2 from the spot.
The second half was not what you might expect looking at the ultimate scoreline. OS came at us and put us under the cosh and Clappers and Browner had to be at their best to deal with their very good CF. We had a number of great opportunities to make it 4-2 all on the break but comprehensively missed them all and it looked more likely to be 3-3 than 4-2. However Jason having missed a couple on the break eventually scored rather cleverly on the break and 4-2 soon became 5-2 with Olly scoring and game over. Vanny fed up with being grappled and tugged back scored a couple of good goals as Old Sals rather gave up. So this was pretty good win and three excellent points in a horrible game. All our players put in a good shift and needed to against clever opposition who were good on the ball and well organised at the back and lively up front. Clappers deserves enormous credit for organising our team and maintaining their discipline in the face of a lot of provocation. It was not an easy game to ref and he did well to avoid any major bust ups. But in all honesty  it was not very nice.
Team Adam (GK), Kearnsey, Browner, Clapps (Capt),  Rat, Woody, Tills. Will L, Wilgo , Tom Rowe, Vanny Subs Jase and Olly
Scorers Vanny 2, Woody, Tills, Wilgo, Jase, Olly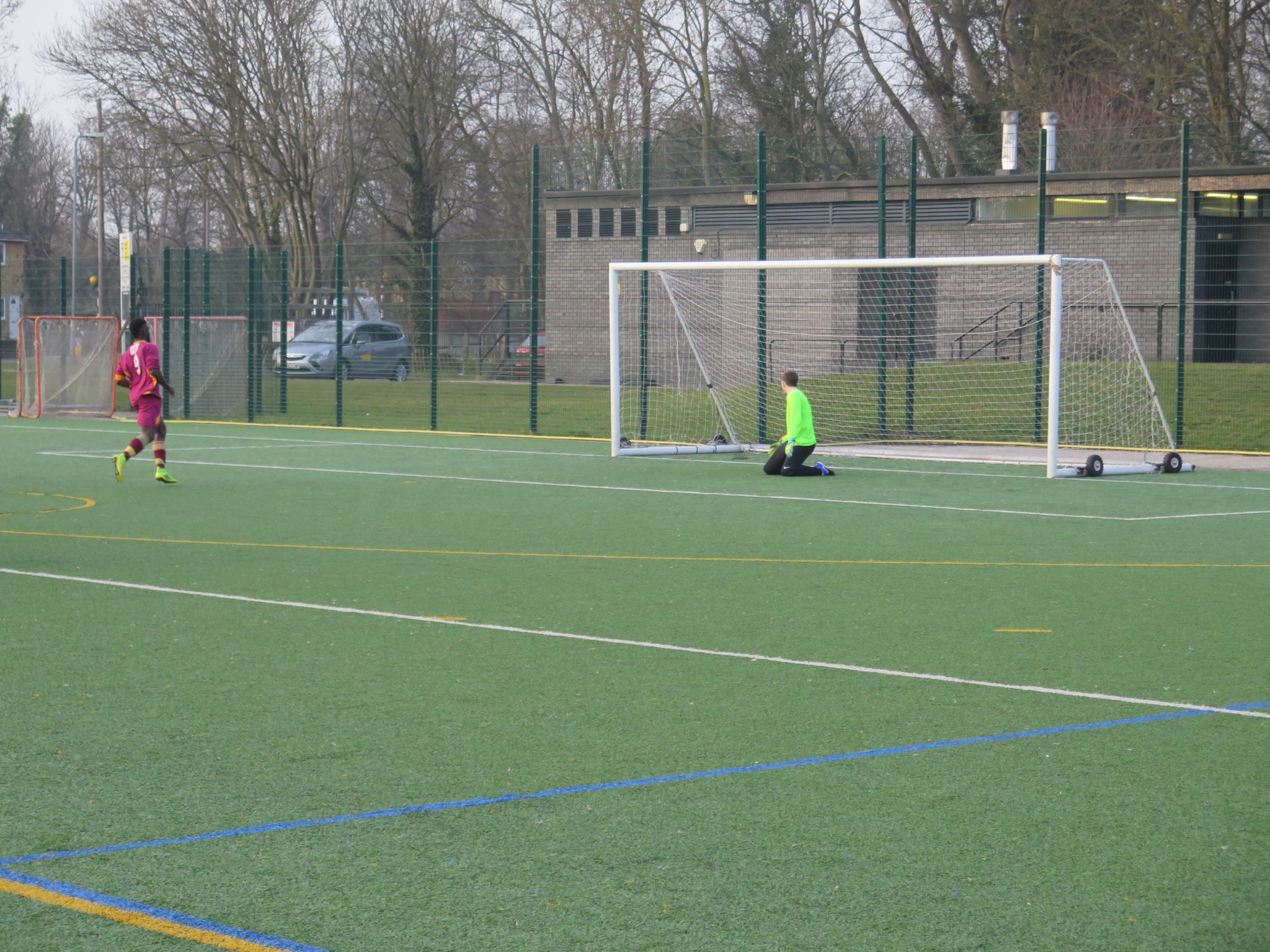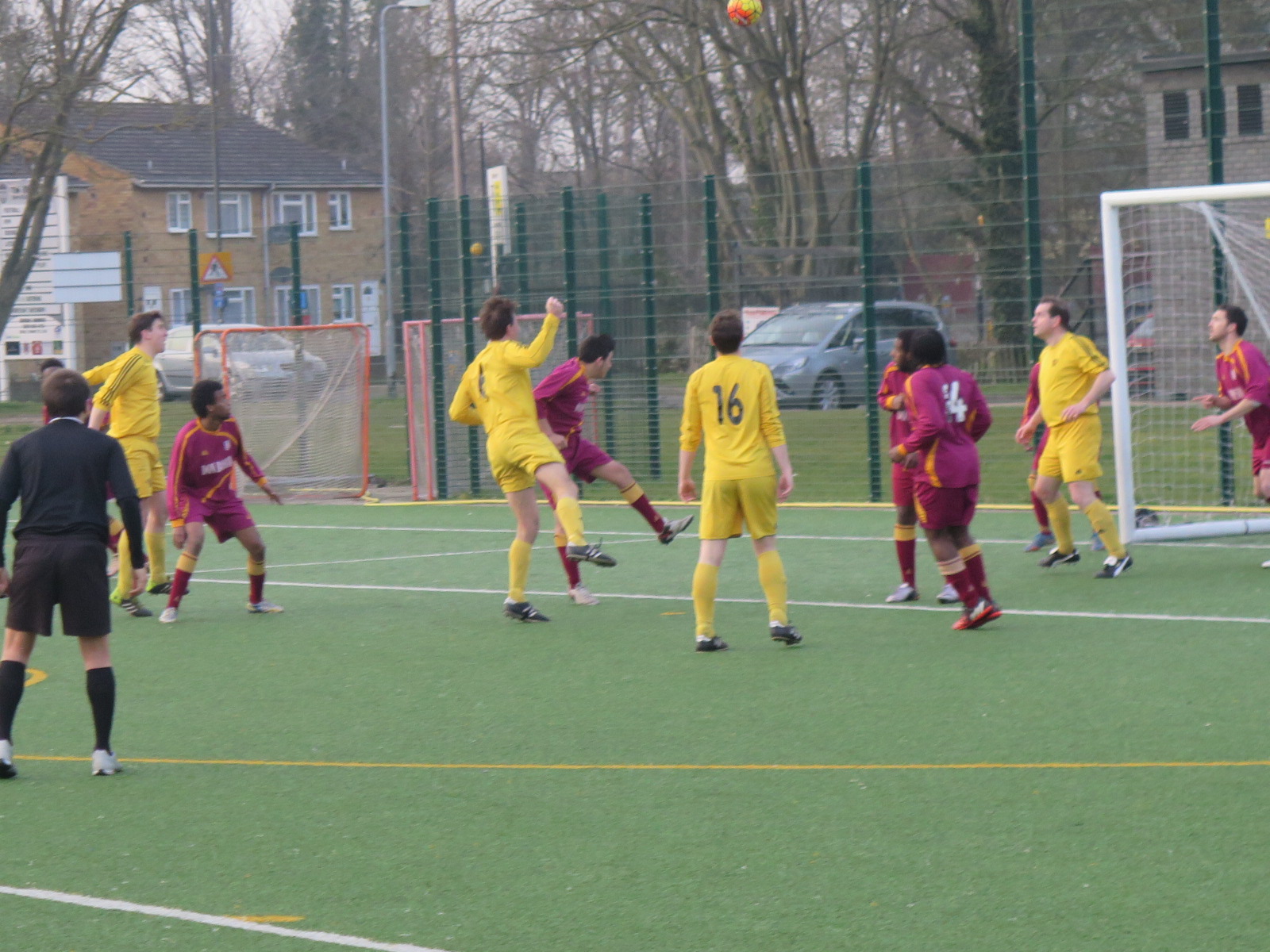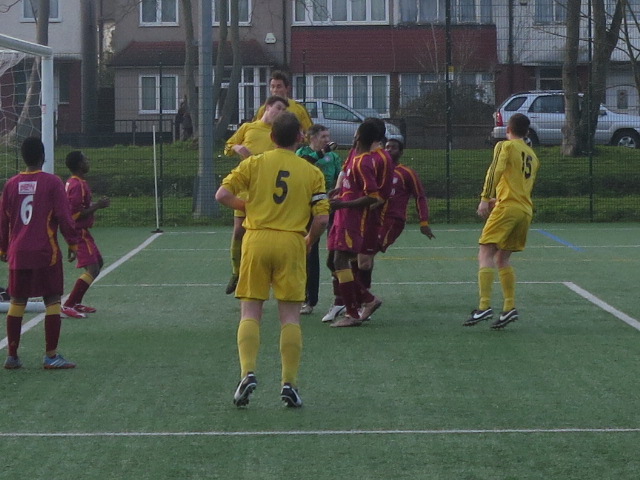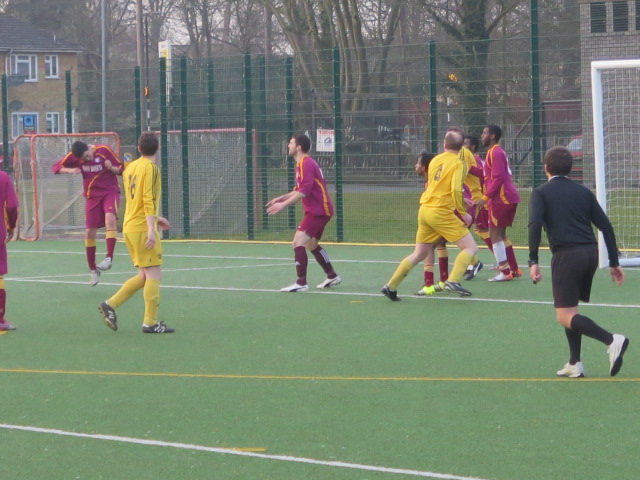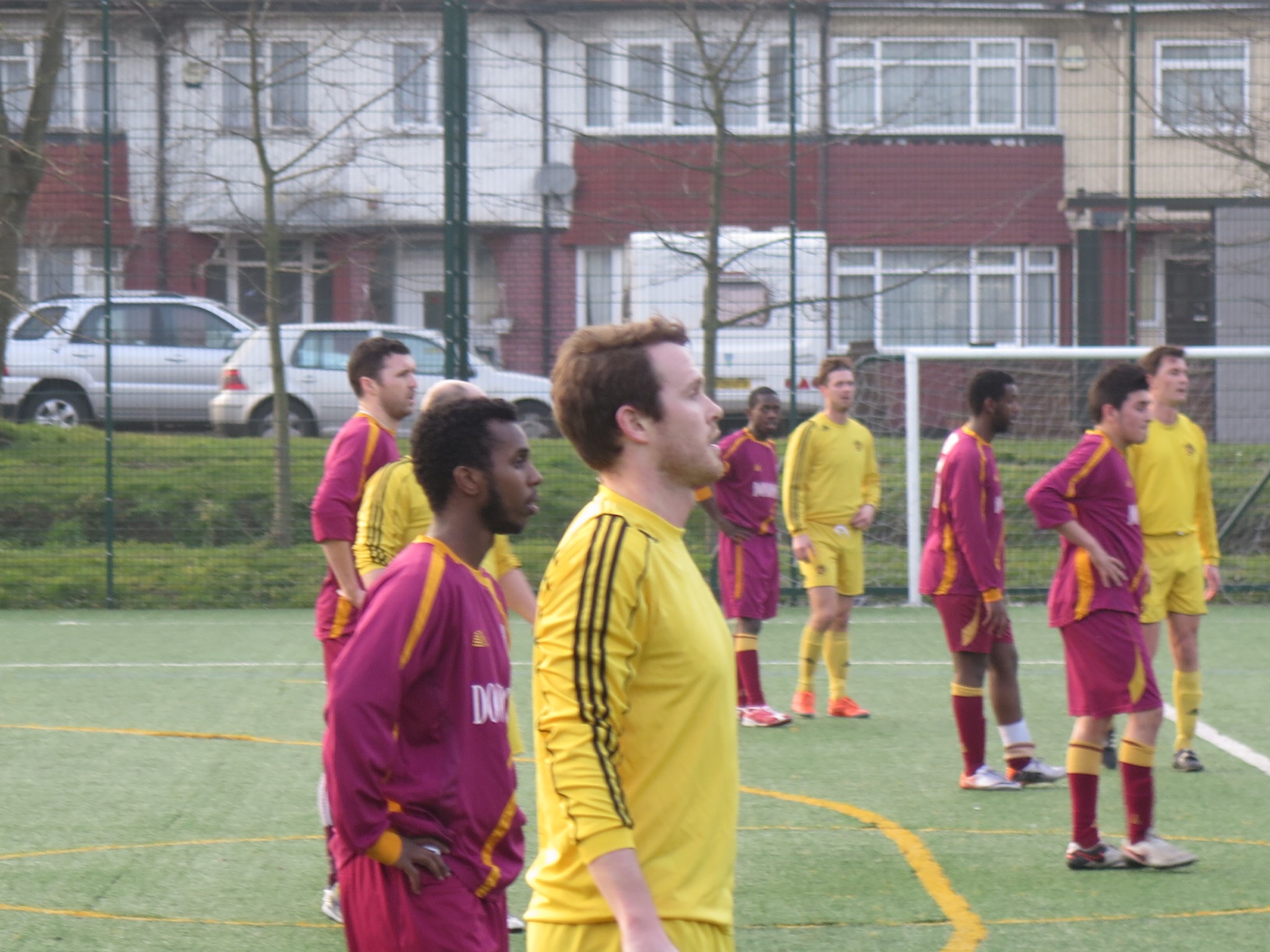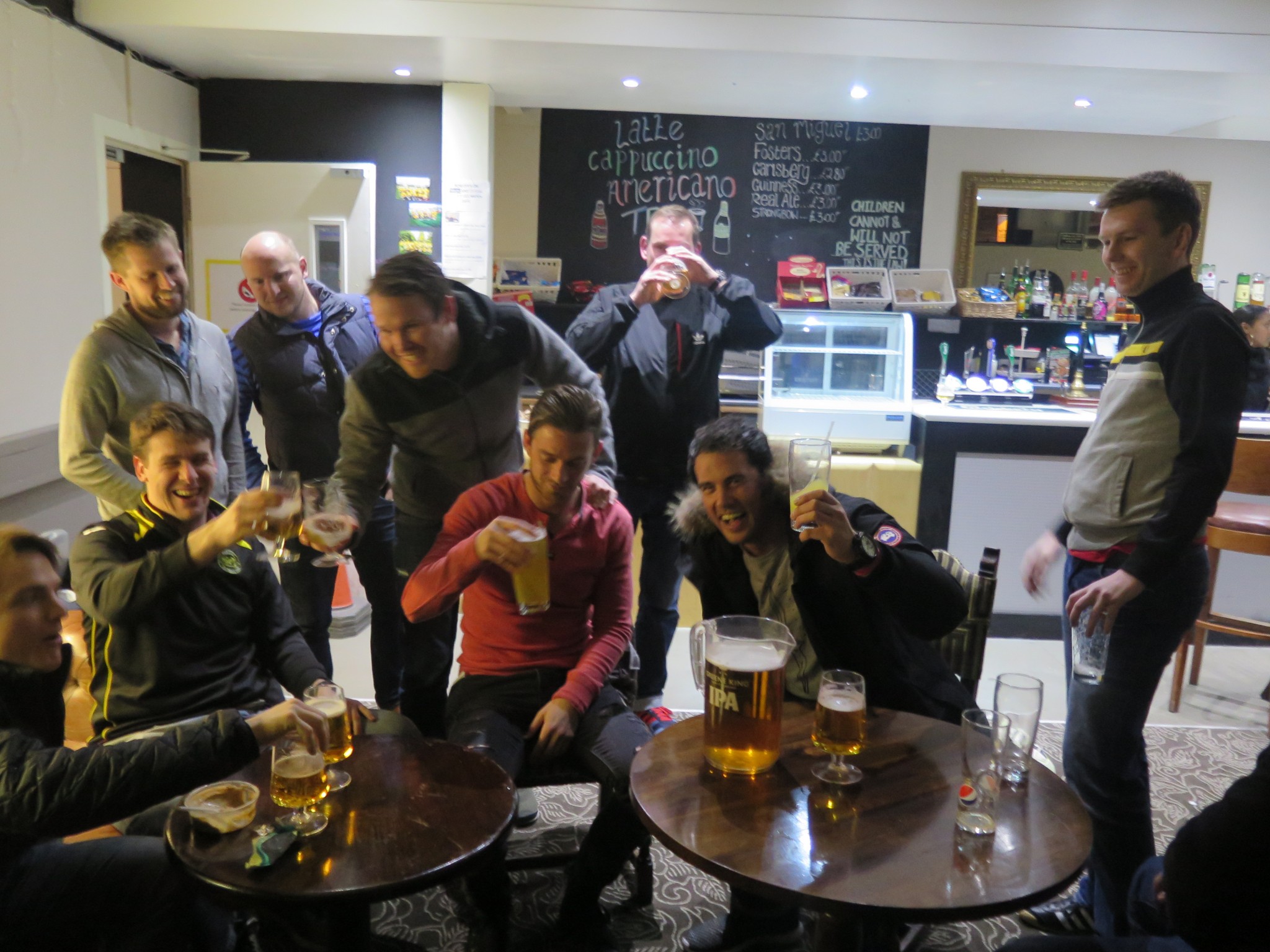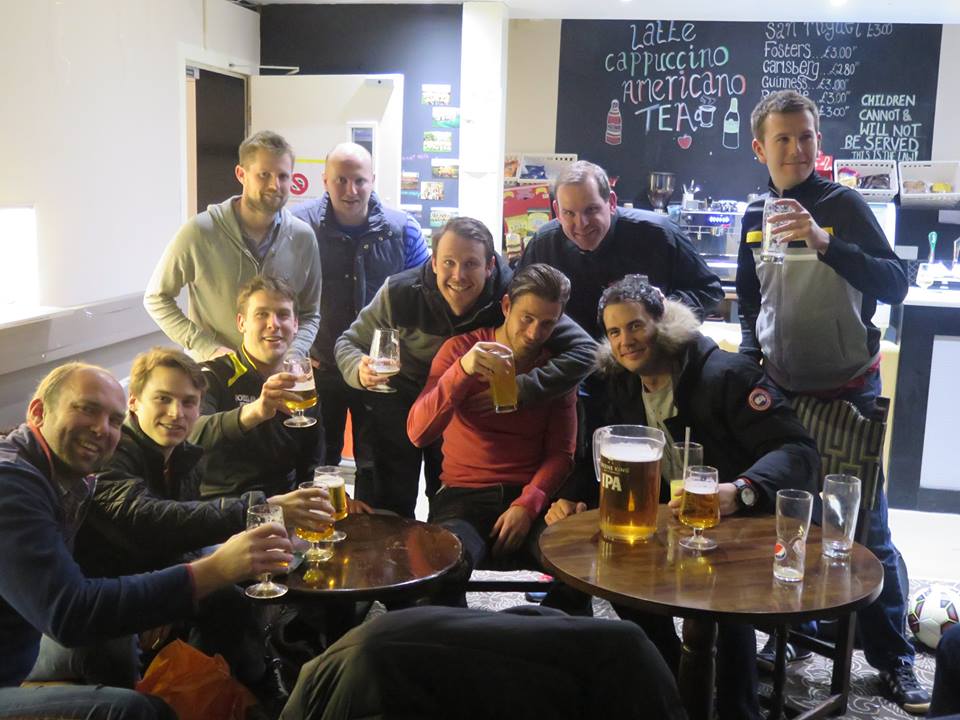 Posted in Match Reports 1s
---