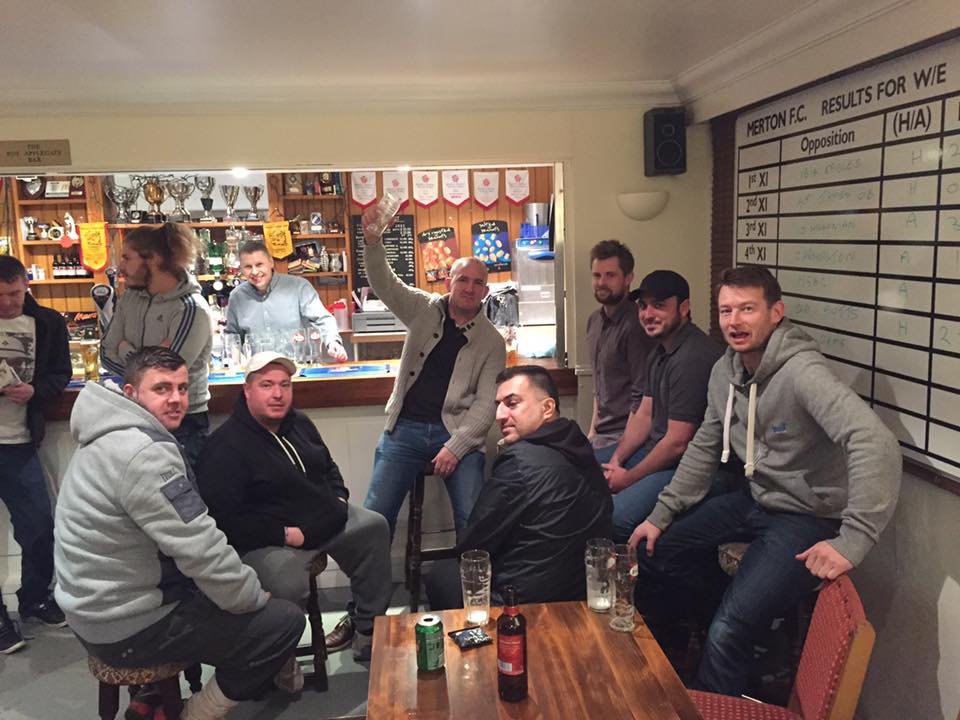 Adult Results – 28.01.17
Today's results were pretty mixed, but the 1s led the way, getting back on the horse with an excellent 2-1 win over Ibis. Tilley and Elz with the goals after going 1-0 down. 2s had a day to forget, going down 4-0 with Sherbs MoM…Brilliant stuff from the 3s, who had an excellent 2-0 win at Old Wilsonians. The 4s put in an inspired display, going down 2-1 to table-topping Carshalton. A few chances went abegging, but a good performance. The 5s pulled off a comprehensive 5-0 win over HSBC, with Andy Bitmead smashing a hat trick. The 6s went down 7-2 to a strong Old Sutts team in the Cup. No game for the 7s this week. Well done all round chaps!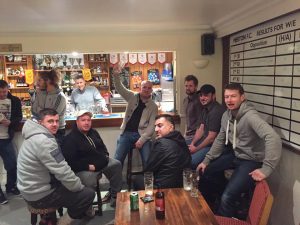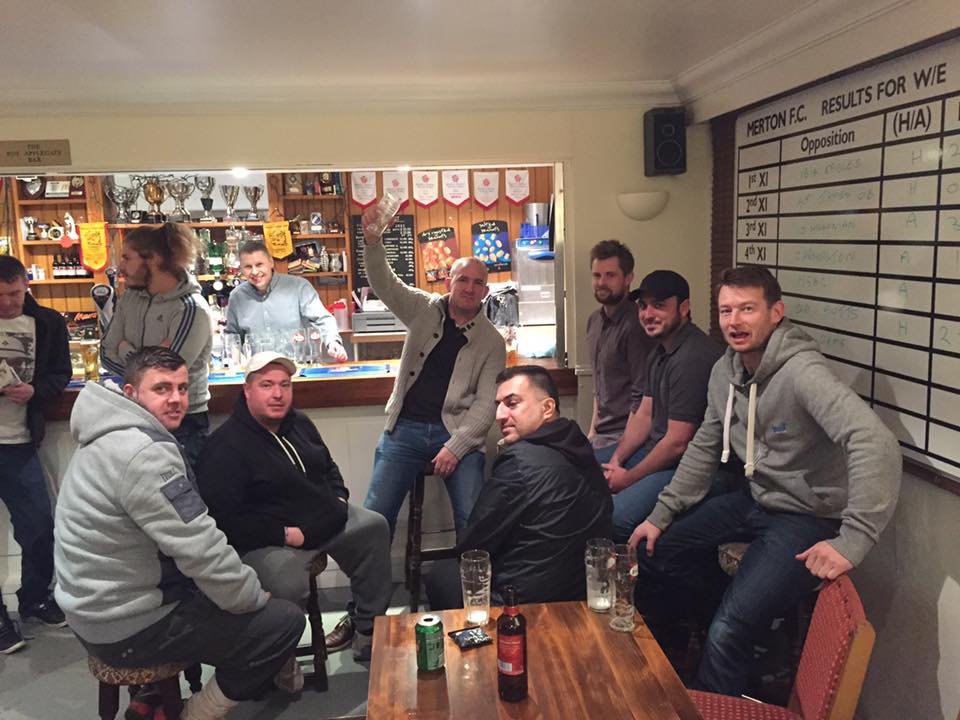 More pics from the day at Joseph Hood. Pic 1 features 1s mom Rat, captain and first goalscorer Tilley, and Elz the match winner! Good win lads..notably the 1s DoD Chris Rayner, not in the pic but has banked a quick pint for next week!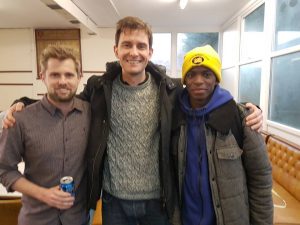 Twos Mom and DoD also pictured…Connor won Dod after being told by the ref to go and play in the childrens playground…a first….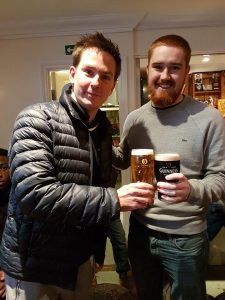 Posted in Uncategorized
---