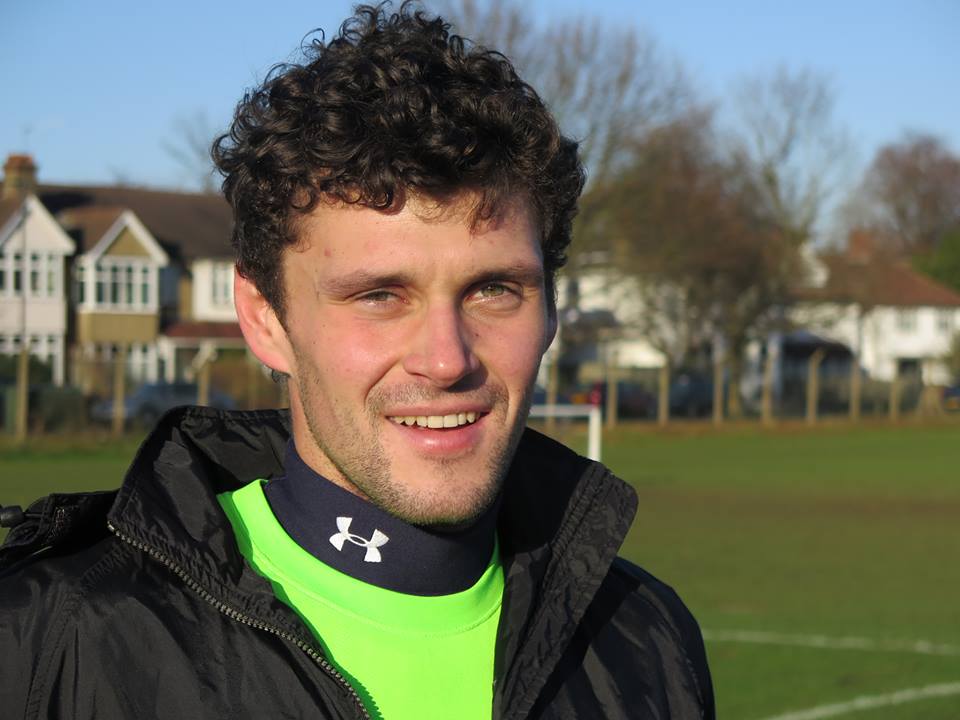 Player Profile – Angus Lees
FACT FILE
TEAM: 1XI
POSITION: Goalkeeper
BIRTH DATE: 02/04/1991
BIRTH PLACE: London
CLUBS: None
---
RAPID FIRE
Player of the season (so far): Me, but I messed that up after the cup final
Childhood Team: Chelsea
Favourite tean outside the UK: Don't have one
Childhood Hero: Some artistic bugger who none of you will know
Favourite Food: Sticky Toffee Pudding
Favourite Drink: White Russian
Favourite Band: The Strokes
---
INTERVIEW WITH ANGUS LEES
1. Tell us who is Angus outside of the club. What do you do, how would you describe yourself?
Part time property developer and freelance photographer looking for a full time job. (Woody or anybody else please give me a job.)
2. How did you end up at Merton FC?
Scouted out by Max through his next door neighbour.
3. What was your best moment in your MFC career till now?
Semi final pen win this season
4. Do you have any pre-match rituals or superstitions?
3 doobies on a friday night.
5. Lastly, share us your thoughts for the rest of the season.
Please please please can we not get relegated, league 2 it is so shite.
Posted in Player Profiles
---