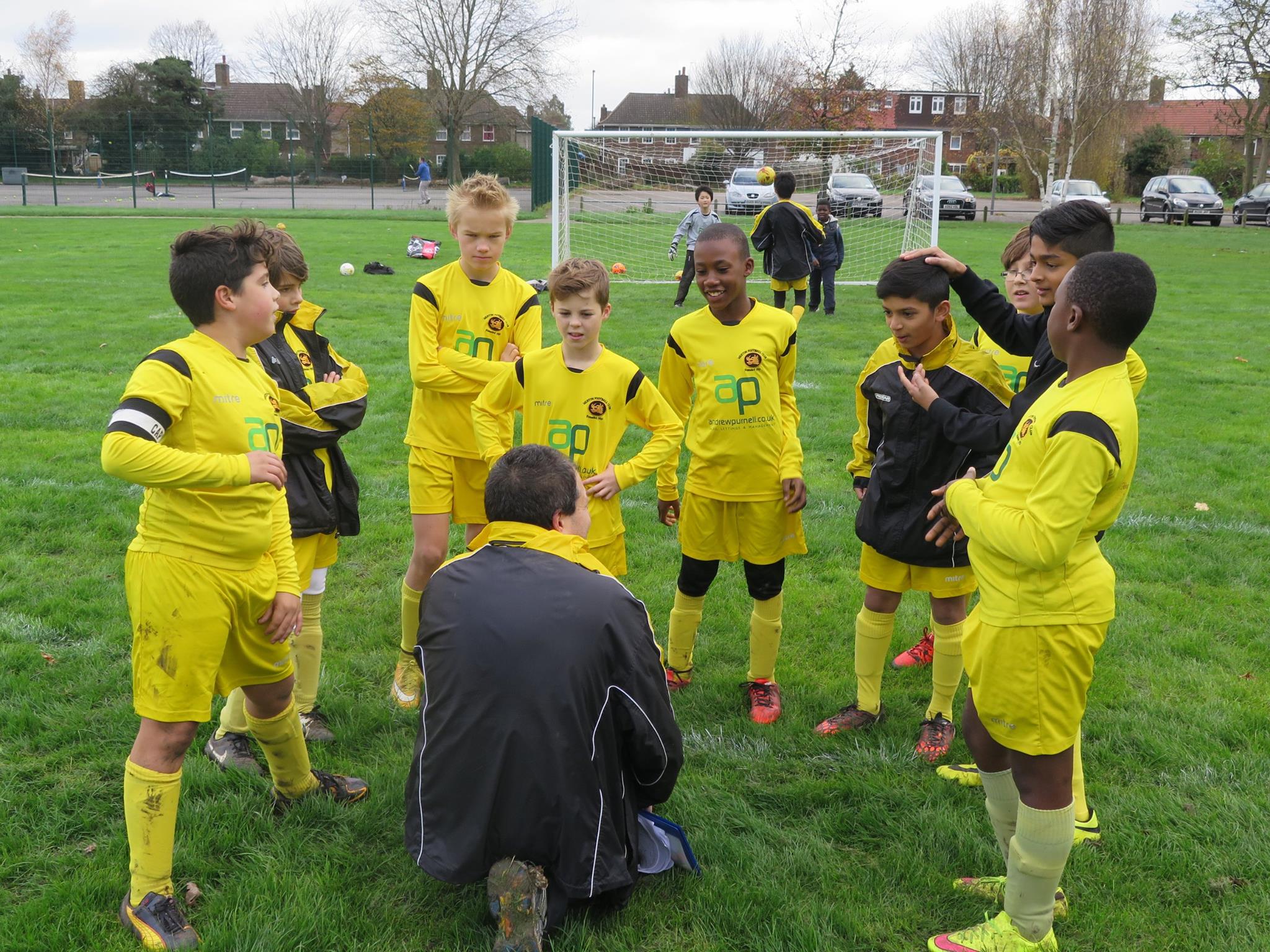 Sunday 15th November Results
Youth Results and some pics from the Hood.
U10s lost to Raynes Park Vale 4-0 in a game that looked a lot closer than that.
U11s had a good win beating Kew Park Rangers 8 – 1, winning their first trophy.
but U12s lost in the Cup 9 – 0 to a very strong Claygate Royals team.
U13s beat Doverhouse 8 – 0 to get through to last 8 of the League cup
but U14s lost in the league only having 10 lads 9 – 0.
Posted in Uncategorized
---