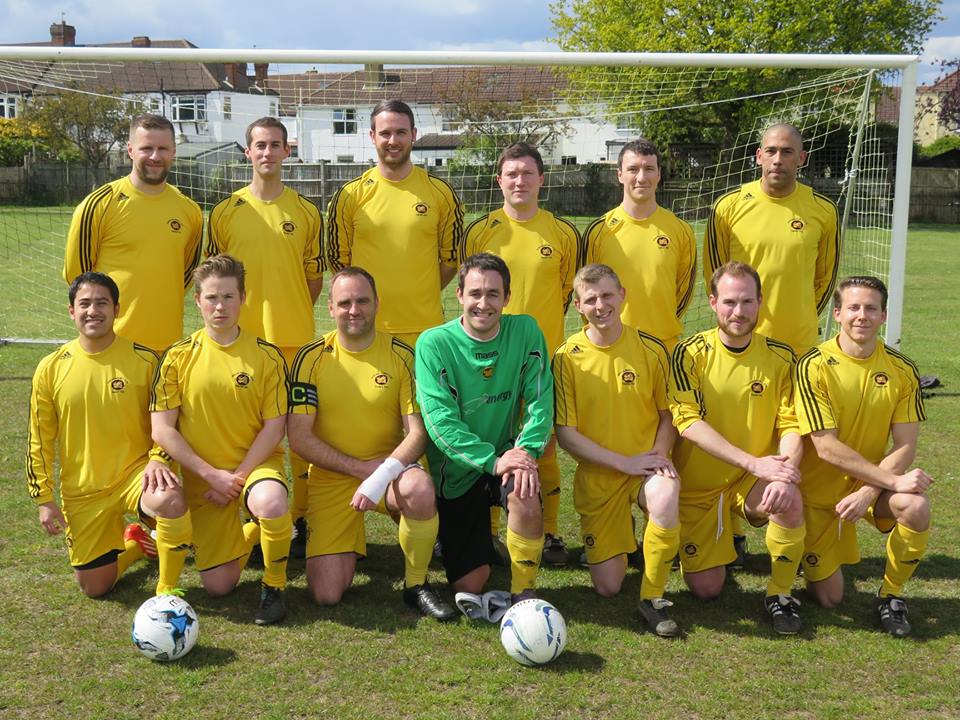 A tribute to a true boar
This weeks edition of the Merton Way is dedicated to Nick Papanastasiou, a true boar who we sadly lost last week in a tragic accident whilst he was on his travels in Vietnam.
Those of us that knew Nick would agree that you will never meet a more happy-go-lucky guy whose big cheeky smile and positivity never failed to lift those around him. The outpouring of love from the 100s of messages and photos posted on his Facebook page are testament to this. "Loyal", "One of a Kind" "Talented" "Charming" "Energetic" and "Intelligent", are just a few words that help to paint a picture of the kind of guy he was.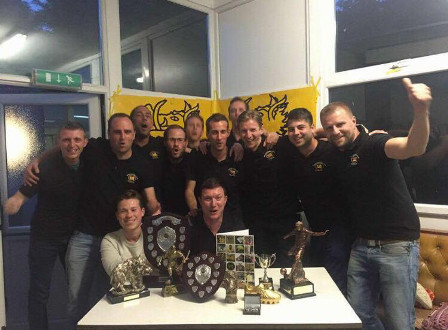 For someone of his age, Nick was a fountain of knowledge in a wide range of subjects, but undoubtedly his passion was in fitness and nutrition. He spent many hours explaining to me and anyone who would listen the benefits of eating the diet of a caveman and the best ways to "jack" your testosterone levels through exercise and eating animal fats! He is the only player I have ever known to do a 2 hour Olympic lift and squat session the night before a big game, cycle 7 miles from home to the match at the Hood on a Saturday afternoon and still be the freshest player on the pitch. When most players are struggling to walk after a game he would just hop onto his bike, usually to a friend's BBQ for some meat (no carbs). I would challenge someone to remember a time off the pitch where he wasn't holding a protein shake or a packet of pre-cooked chicken from Sainsbury's.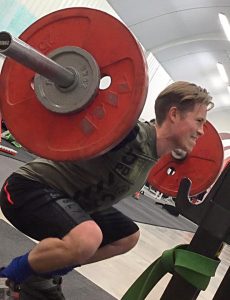 As far as his football goes, Nick could really play – even when he was turning up after a heavy night at Fabric, running on fumes, with only after half an hour sleep! He had excellent movement, a great pass and could find the back of the net when half a chance presented itself. The 3rd of October 2015 springs to mind, where, away to Merton 3's rivals Old Parkonians, we were approaching half time, when Merton, against the run of play took the lead with Chris P, Nick's brother playing his part by nudging the goalkeeper (who had run miles out of goal for some reason) off the ball, which then fell to Nick, who still with a lot to do lifted the ball over the stranded keeper from 35-40 yards for a delightful finish to put the Boars 1-0 up at half time. It's a shame this exquisite goal from Nick wasn't emulated by the team in the second half and Merton ended up well beaten at 5-1 when the final whistle went. Nonetheless a memorable goal that is etched into the minds of the Merton 3s dream team of 14/15.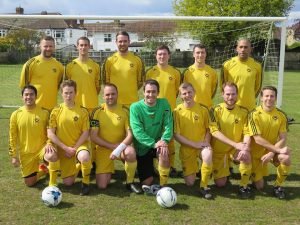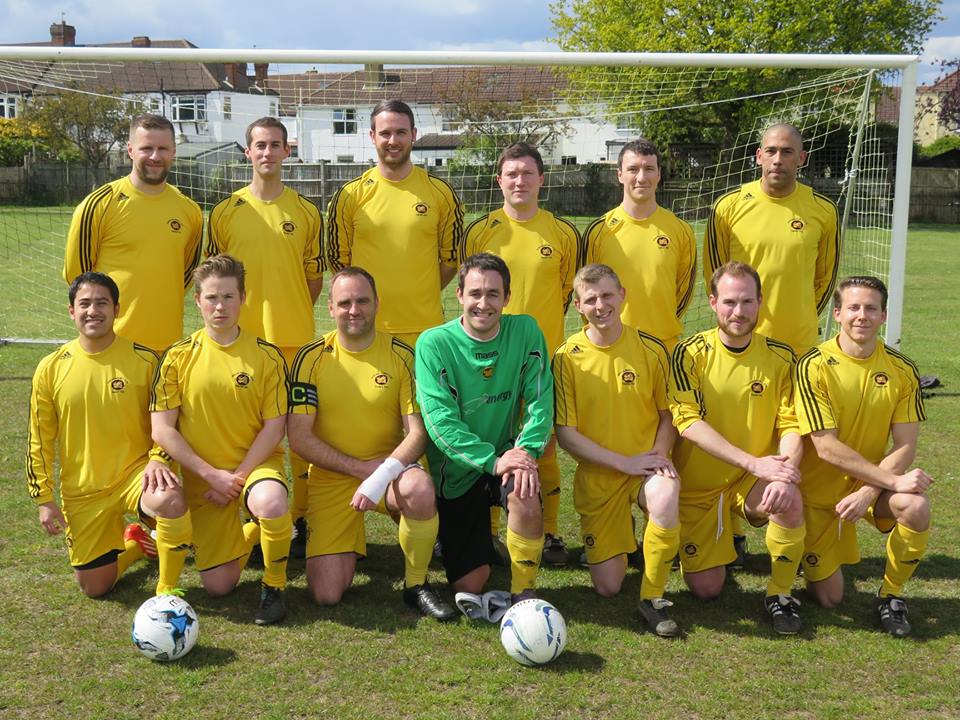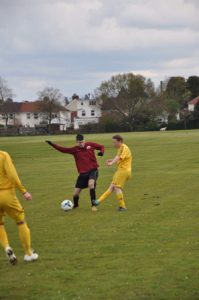 As a friend and a teammate he had a great personality, excellent banter and was completely loyal. I've shared so many great memories with Nick, the infamous weekend in Berlin, Copenhagen, Skiing in Les Deux Alps, and Flaine to name just a few. He really knew how to live life to it's full, seek adventure and find the funny side to everything.
On the Merton 2 and 3s WhatsApp group the heartfelt tributes in response to the premature loss of our friend has been overwhelming and it's clear that Nick will be sorely missed. His bother Chris has expressed a wish to do something within the club to commemorate Nick at some point in the future but in the meantime we will be holding a minute's silence before all games on Saturday as a mark of respect.
Last week we lost a brother, a great friend, a teammate and a true boar. Let's show our respect by going out there this week and making him proud. We will observe a minute's silence before all games at the weekend as a mark of respect.
I'm going to miss ya buddy
Tom Benham
Posted in Uncategorized
---