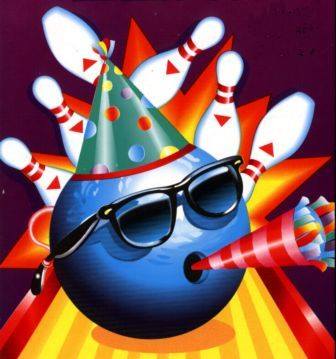 Youth Christmas Party 2016
Calling all Youth members… we've now arranged our Christmas Party for December. After an overwhelming vote in favour of it, we've decided to reserve all the lanes at David Lloyd Bowling on December 3rd. The price is £15.00 per child, which includes unlimited bowling from 16:30 – 20:00, and a buffet including Pizza, Hot Dogs, Chips, Chicken Goujons. We've also reserved the top section exclusively for Merton FC.
There are only 50 spaces available, and numbers have already filled up fast. So, with only a few spots remaining, please contact Steve Dewsbury ASAP to book your spot and avoid missing out.
Look forward to seeing you there for what should be a fantastic evening!
Posted in Uncategorized
---