Under 9s vs Corinthian Casuals – 02/10/16
Merton 15 vs 0 Corinthian casuals
At home on a lovely sunny autumn morning we continued our winning streak with a conclusive 15-0 victory over Corinthian casuals. Full of confidence we started the game like a hurricane which just did not blow out.
This was not a total walkover as the scoreline suggests, Credit to the Corinthians who had some good strong players, fought hard and fair all the way to the final whistle and won individual battles across the pitch In a game played in great spirit and atmosphere with very good parental support from both teams. However as a team our performance was just too strong for the Corinthians to handle.
We shuffled positions during the match using 3 different keepers 5 different strikers, and many other changes and had 7 boys on the scoresheet.
Man of the match was a tough one for kalyan's dad, in truth we had 10 men of the match but the award went to Tom for a good solid performance in only his 4th ever game and 1st start.
Special mention and thanks to our referee today James Laughton, by far the best referee I have seen in the surrey youth league, cool and calm, spot on with everything, handled the game with ease. 100% rating.
After the match Corinthians coach called the Merton team superstars and said they gave a polished, inspirational performance and are a credit to our club.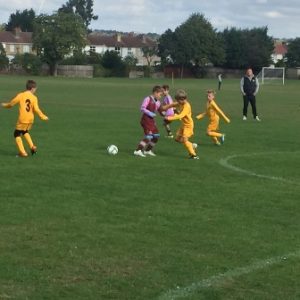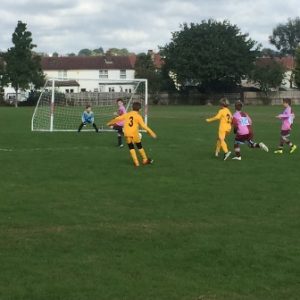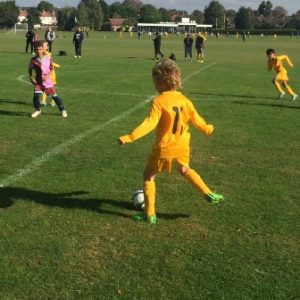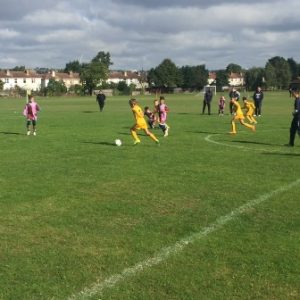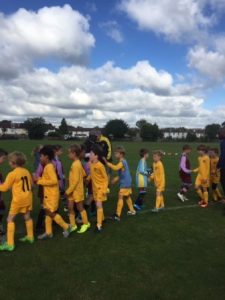 Another good day, Well done.
Gary U9s
Posted in Under 9s Reports
---