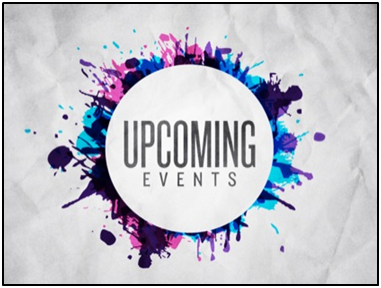 Up and Coming Events at Merton FC
SATURDAY 18th MARCH
JOSEPH HOOD – FROM 4.45PM LIVE IRELAND V ENGLAND, GAMES, BETS, FOOD & BEERS IN THE BAR.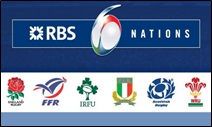 ---
FRIDAY 14th APRIL –THE LONG GOOD FRIDAY – JOSEPH HOOD – 11AM START (PROMPT)
The annual Long Good Friday Event returns at Merton, VETS GAME with the legends from Old West Citz, Merton X1 friendlies, YOUTH GAMES and SENIOR FRIENDLIES much more. Hot food + hot cross buns in the bar – with a good old drink and catch up to celebrate the start of Easter. Not one to miss!!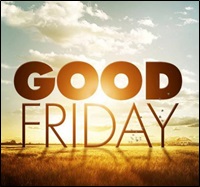 ---
SATURDAY 13th MAY – 1PM to 10PM, Joseph Hood
Merton FC is staging its inaugural 5/6-a-side World Cup splitting all the members & teams up equally & fairly! There will be two pools, involving a group stage, semi-finals & final & a PLATE competition.
FOLLOWED by a BBQ & BEER!
ALL are welcome – please join the event page on Facebook to state your interest!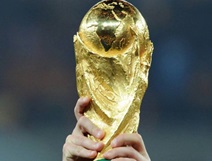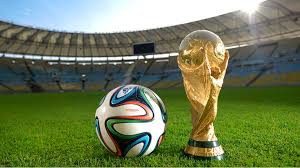 ---
SATURDAY 27th MAY, AWARDS NIGHT & FA-CUP FINAL
AWARDS DAY & NIGHT AT MERTON FC, JOSEPH HOOD – 2PM START (PROMPT).
Inter club friendly, fish n chips, the fa cup final in the bar & awards.
Everybody welcome!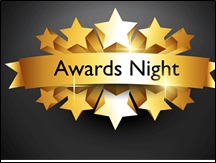 Posted in Uncategorized
---